US Air Force releases CyOFTS III RFI
By Loren Blinde
October 24, 2022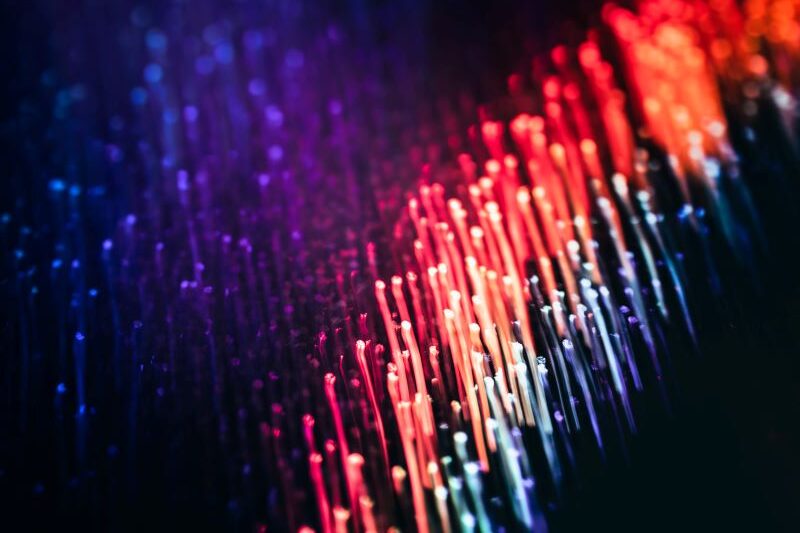 On October 18, the U. S. Air Force issued a request for information (RFI) for the Cyber Operation (CyO) Formal Training Support III (CyOFTS III) acquisition. Responses are due by 5:00 p.m. Central on November 9.
This RFI is issued in an effort to survey the market to identify potential business sources that may possess the expertise, capabilities, and experience to meet the requirements for qualification and production of CyOFTS III for use by United States Air Force (USAF) personnel. The Facility Clearance Level is Top Secret. Contractors/Institutions responding to this RFI are placed on notice that participation in this survey may not ensure participation in future solicitations or contract awards. The Government will not reimburse participants for any expenses associated with their participation in this survey.
The Government is conducting market research to identify potential sources that possess the expertise, capabilities, and experience to meet qualification requirements for providing essential capabilities in support of the 16th Air Force (AF) Cyber Operations (CyO) and Information Operations (IO) Formal Training Unit (FTU). This contract provides subject matter expertise (SME) and other essential capabilities to augment and support the mission of CyO and IO Initial Qualification Training (IQT) in support of Air Combat Command (ACC), Air Force Cyber (AFCYBER), US Cyber Command (USCYBERCOM), and the US Government. The Government's notional acquisition strategy is to award an Indefinite Delivery/Indefinite Quantity (IDIQ) five-year contract. This strategy has not been approved to date and is subject to change over the course of the acquisition.
The mission of the 39 IOS and their mission partners is to provide IQT for Airmen to plan and execute missions requiring CyO and IO capabilities. The 39 IOS, as the CyO and IO FTU, provides supplemental skills training (SST), Initial Qualification Training (IQT), and advanced training for CyO and IO. FTU course offerings currently include CyO, Cyberspace Warfare, IO, Influence Operations (IFO), Department of Defense Information Networks (DODIN) Operations, Expeditionary Communications, and Instructor Training courses.
Source: SAM
IC News brings you business opportunities like this one each week. If you find value in our work, please consider supporting IC News with a subscription.