USAF posts EGPL RFI
By Loren Blinde
May 7, 2020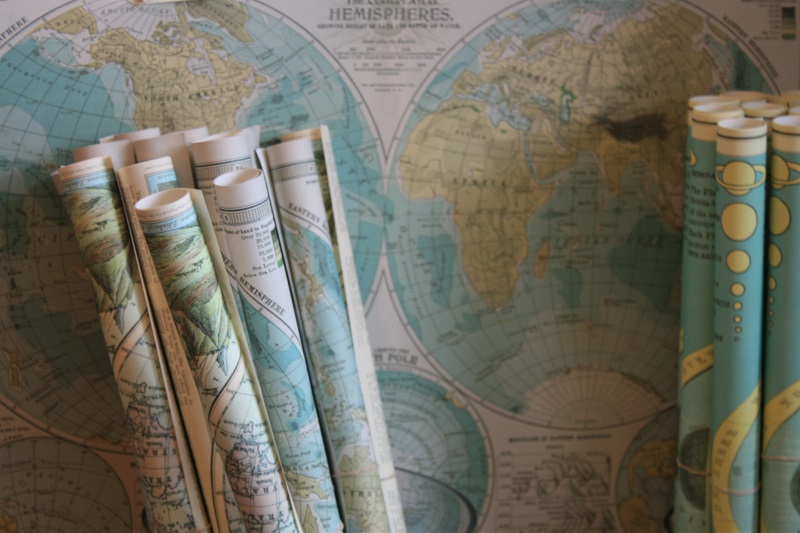 On May 6, the U.S. Air Force posted a request for information for an Enhanced Geospatial Product Library (EGPL). Responses are due by 5:00 p.m. Eastern on May 15.
This is a Request for Information (RFI), as defined in Federal Acquisition Regulation (FAR) 15.201(e). The Government is issuing this RFI in an effort to understand the market's ability to improve Enhanced Geospatial Product Library (EGPL) based methods and capabilities for disseminating, storing, retrieving, processing, and managing Geospatial Intelligence (GEOINT) data. In addition, we are interested in the market's ability to continue to support the fielding and sustainment of EGPL.
The EGPL program deploys National Geospatial-lntelligence Agency (NGA) approved Geospatial Products in a field-manageable form across the Air Force's Non-secure Internet Protocol Router Network (NIPRNet) and Secret Internet Protocol Router Network (SIPRNet) at active duty and Air National Guard (ANG) locations. The objective of the EGPL program is to deliver a system that supports the Air Force missions while reducing the operational, sustainment and manpower costs across the enterprise. In order to achieve this goal, the next phase of the EGPL program will build upon the currently deployed EGPL capabilities by modernizing components where required (e.g. further automating import/export of GEOINT products) to build an enhanced standardized, enterprise- wide map storage and distribution capability for the Air Force.
The U.S. Air Force may be interested in opening a dialogue with industry in order to conduct meaningful discussions to:
Understand the strategic approach, duration, cost, and risk associated with improving the performance of EGPL
Provide new capabilities to EGPL
Continue to support development, fielding and sustainment of EGPL
The EGPL is a world-wide distributed US Air Force repository for geospatial products from the NGA and other government sources. Its purpose is to provide the GEOINT information needed by the Air Force and other DoD command and control systems.
The EGPL system is comprised of an infrastructure of hardware and software hosted at various levels in the Air Force command hierarchy. To accommodate the existing dissemination infrastructure, EGPL was designed to be managed primarily by people vice automation. The system provides basic automation features for the system administrators and users. Currently, due to network bandwidth limitations across the Air Force data repository updates occur via two methods – overnight high-density tape deliveries and Enterprise File Delivery (EFD).
Full information is available here.
Source: SAM