Trend Micro launches federal business unit
By Loren Blinde
May 26, 2022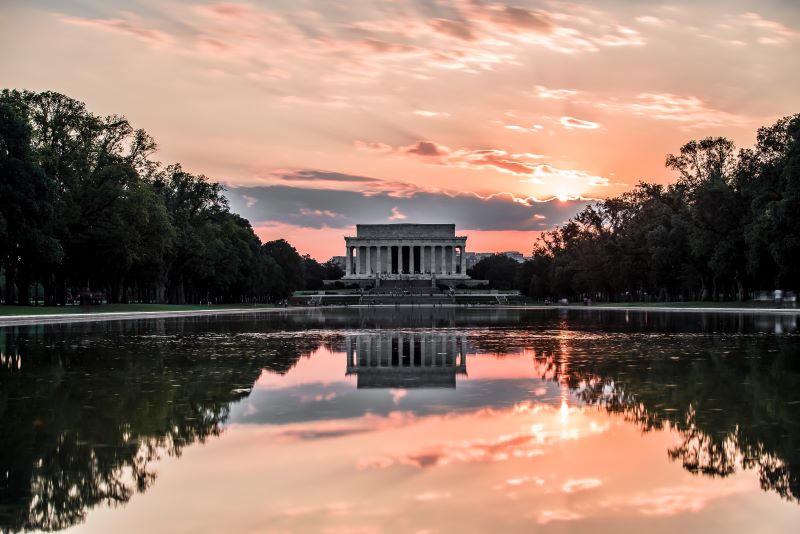 On May 25, Trend Micro Incorporated announced the creation of a dedicated US Federal Business unit. Backed by significant investment and staffed by specialist hires, the company is committed to expanding its mission to US federal organizations and citizens by protecting data as it moves to the cloud, Trend Micro said.
The business unit, located in the DC corridor, focuses on securing digital transformation, zero trust implementation and cloud migrations that are tailored to the unique requirements of federal entities. Customers, including 100s of government entities worldwide and existing US federal agencies, benefit from a carefully curated roster of government cybersecurity experts. They range from former federal cyber executives, specialized support teams, and cyber threat researchers.
The new business unit's leaders include:
David Chow, Chief Technology Strategy Officer and former federal government CIO and CISO with decades of experience as a practitioner and leader at the heart of government.
Ed Cabrera, Chief Cybersecurity Officer and former CISO of the United States Secret Service, with experience managing cybersecurity strategy and alignments among government departments.
Chris Radosh, VP & General Manager of the Business Unit, a proud veteran with more than 25 years of experience leading technology businesses and building cybersecurity partnerships with Federal Agencies.
Trend Micro is bullish in its mission to secure the connected world and especially committed to protecting the core of the country. Globally, the company has the largest geographic representation of customers and threat data, including governments around the world that have relied upon Trend Micro for decades, according to the company.
Source: Trend Micro
Like IC News? Then please consider subscribing. You'll get full access to our searchable library of 10,000+ articles, plus new articles each weekday.