Curtiss-Wright announces Cog Systems collaboration
By Loren Blinde
May 16, 2023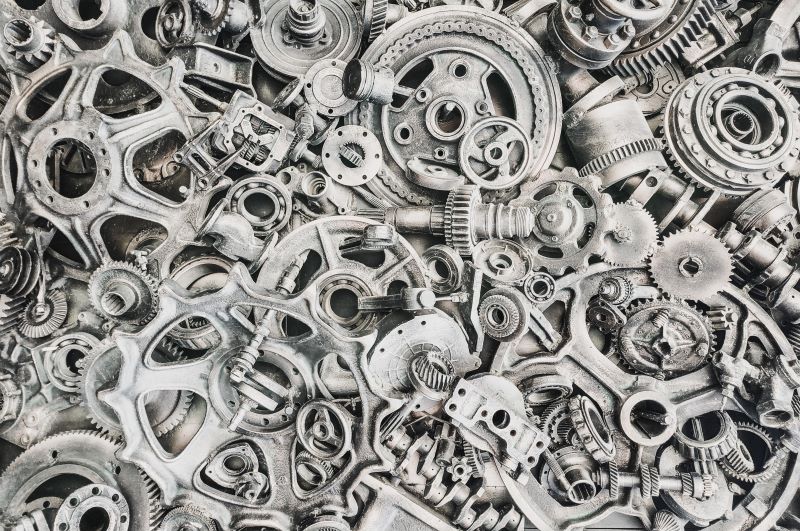 On May 15, Curtiss-Wright's Defense Solutions division, a leading developer and supplier of advanced Modular Open Systems Approach (MOSA) communications solutions for the U.S. Department of Defense (DoD), announced that it is collaborating with Cog Systems to bring two-layer encrypted, NSA-approved, Commercial Solutions for Classified (CSfC) technology to devices used by remote federal defense and civilian organization workers for access to classified networks over any public Wi-Fi or cellular network.
Curtiss-Wright will distribute Cog Systems' Aegis R51 Enhanced Retransmission Device (ERD) for use with its popular PacStar® family of CSfC Integrated Solutions powered by PacStar 400-Series rugged hardware and enabled by PacStar software products, including IQ-Core Network Communications Manager (NCM), IQ-Core Crypto Manager (CM), and IQ-Core Remote Operations and Management (ROAM). The Aegis R51 ERD enhances CSfC VPN security by sitting between any wireless carrier or Wi-Fi network and an end user's devices, such as a mobile phone, tablet, or laptop.
"The Aegis R51 ERD meets the NSA requirement for an Enhanced Retransmission device in a tiny package that magnetically attaches to a user's phone or laptop and integrates with simple USB pass-through charging. This makes PacStar's CSfC solutions even better, by allowing users to access classified networks from any Wi-Fi or Cellular network," said Dominic Perez, CTO at Curtiss-Wright Defense Solutions.
"Remote work is everywhere, and federal workers need the same capabilities as we see being utilized in every fortune 500 company. Partnering with Curtiss-Wright to bring this remote access, via the Aegis R51 ERD and PacStar CSfC Solutions will bring productivity enhancements to our federal workers allowing for better situational awareness and the ability to work regardless of geography, or other impediments to working in the traditional office," said Carl Nerup, CEO of Cog Systems.
Source: Curtiss-Wright
Your competitors read IC News each day. Shouldn't you? Learn more about our subscription options, and keep up with every move in the IC contracting space.