Tony Scardino to lead CGI's federal business consulting practice
By Loren Blinde
September 20, 2023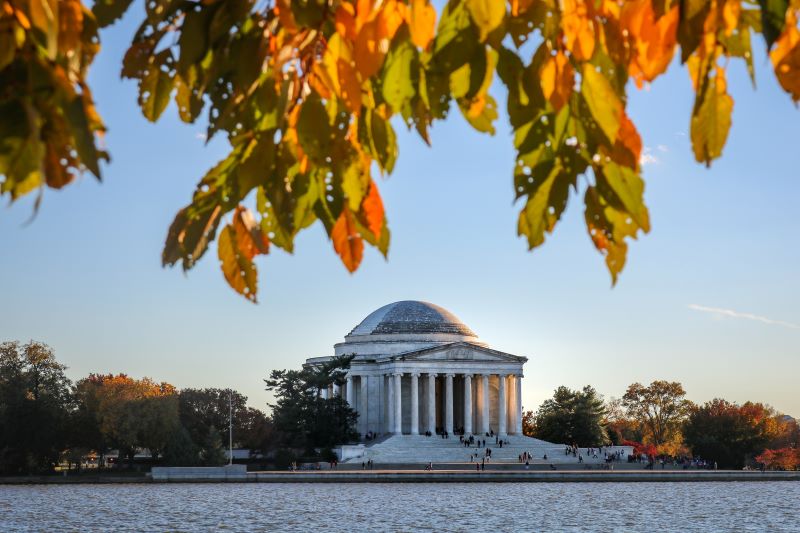 On September 19, Fairfax, VA-based CGI announced the appointment of federal leader Tony Scardino as vice president and leader of the federal business consulting practice, a practice focused on advisory services, operations optimization and organizational change management.
In this role, Scardino combines his market knowledge with CGI's experiences across industries and around the globe to benefit federal organizations. He joins other domain specific consulting leaders recently appointed to their mission-oriented business units and who leverage expertise honed through supporting digital transformation and mission success over forty years of government partnership.
Scardino brings three decades of leadership experience with consulting firms and within the federal government, where he served as chief financial officer for three government agencies. A financial management thought leader, he is a National Governing Board member for AGA, a fellow with the Partnership for Public Services' Strategic Advisors to Government Executives, and a lifelong fellow with the National Academy of Public Administration. Scardino is also a Certified Government Financial Manager and sought after speaker on many topics including financial management, leadership and emotional intelligence.
"Tony's experience across the federal enterprise is invaluable to CGI clients as they take advantage of the opportunities presented by an evolving government environment, technology innovations, and the increasing opportunity to bring together data and intelligence," said Stephanie Mango, CGI Federal president. "I have worked with Tony in different capacities and organizations over the years and I've always been impressed with his broad knowledge, unique perspective, and strong leadership and coaching skills.  We are very excited to have him in a role that will drive growth for CGI and spur innovation among the mission-critical federal agencies we serve."
"I am proud to become part of a CGI team that is dedicated to serving U.S. federal agencies with world-class technology and a steadfast commitment to their clients' mission success," said Scardino. "With government agencies facing new and unique challenges, I look forward to helping their leaders and professionals work more efficiently and transparently while leveraging new, transformational technologies for enhanced customer experiences."
Source: CGI
Keep up with your competitors by following notable executive moves across the IC contracting space — become a paid subscriber to IC News.