VSE Corporation sells federal and defense segments
By Loren Blinde
May 2, 2023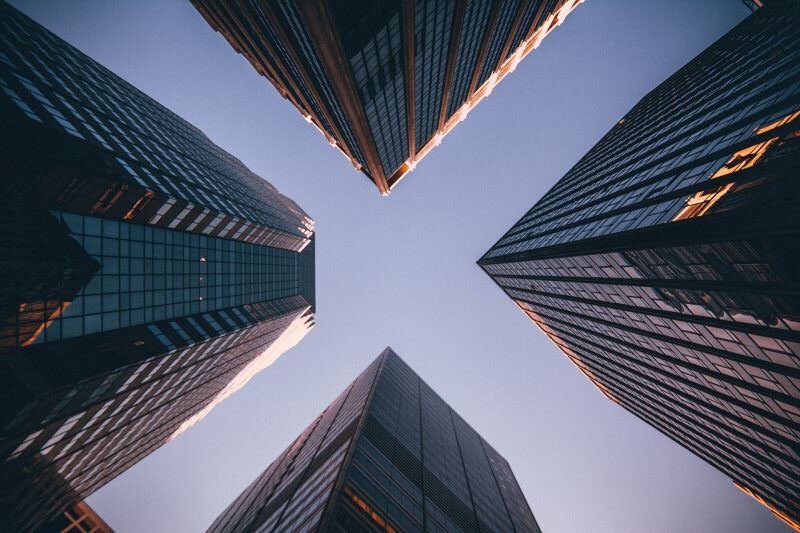 On May 1, Alexandria, VA-based VSE Corporation announced that the company has entered into a definitive agreement to sell its federal and defense segment ("FDS") to Bernhard Capital Partners ("BCP") for up to $100 million in total cash consideration.
VSE's decision to sell the business segment concludes a comprehensive strategic review undertaken by the management team and board of directors in response to market and business dynamics. The sale of FDS to BCP is intended to allow VSE to:
Form a 100% pure-play aftermarket business.
Simplify VSE into two segments supporting Aviation and Fleet distribution and MRO capabilities.
Tailor capital allocation strategies to high-growth Aviation and Fleet segments, to drive long-term shareholder value.
Deepen operational focus, accountability, and agility to meet customer needs.
Create a distinct and compelling aftermarket services investment profile, appealing to a broader and deeper investor base.
"Today's announcement represents a significant milestone in VSE's transformation to a premier aftermarket product and services company. The sale of our federal and defense segment transforms VSE's portfolio by simplifying our operations and focusing our resources on high-growth, high-margin business opportunities, while improving our growth and profitability profile," stated John Cuomo, president and CEO of VSE Corporation. "In addition to simplifying our operations, the divestiture of the business segment will increase our exposure to the attractive aviation and fleet aftermarkets and provide additional opportunities for VSE to invest and grow in areas of strategic focus."
Cuomo continued, "We are pleased to have found our federal and defense business a new home with BCP, a high-quality, private equity sponsor that will enhance the business strategy and build on a 63-year rich history of government and defense mission-critical support. I want to express my deepest appreciation to our FDS employees for their outstanding work and extraordinary dedication over the years in building the FDS brand and serving our loyal clients. I am confident that FDS will have a strong owner in BCP, and I look forward to working with their team to ensure a smooth, successful transition for our employees and clients."
"We are excited to acquire the federal and defense business from VSE Corporation," stated Thomas Henley, managing director at Bernhard Capital Partners. "VSE's federal and defense business is a quality organization with a long history of strong mission-critical client performance, an experienced leadership team, and longstanding partnerships that will serve as a strong platform for profitable growth. BCP will bring additional focus and resources to support the FDS leadership team as it broadens its customer base and expands its offerings to support new programs to benefit all FDS stakeholders."
Source: VSE Corporation
Your competitors read IC News each day. Shouldn't you? Learn more about our subscription options, and keep up with every move in the IC contracting space.