Tim Winter named iDirectGov's interim president
By Loren Blinde
April 6, 2023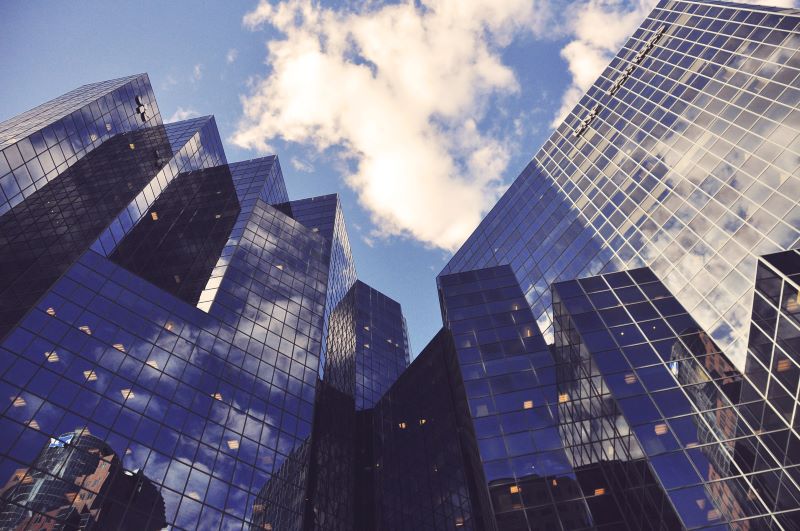 On April 5, Herndon, VA-based iDirect Government (iDirectGov), a leading provider of satellite communications to the United States military and government, announced that Tim Winter has been named interim president by the iDirect Government proxy board, replacing John Ratigan as president as of April 3.
Previously vice president of global accounts and global government and defense at ST Engineering iDirect, the parent company of iDirect Government, Winter managed its strategic global account engagements and captured pursuits for international defense opportunities. Prior to joining ST Engineering iDirect, Winter managed businesses across the defense industry at L-3 Communications and Northrop Grumman.
Before transitioning to industry, Winter flew P-3 Orion aircraft as a Naval Flight Officer on active duty for eight years. He continued his service in the United States Navy Reserves, flying P-3 aircraft and the BAMS-D UAV through 2022. He retired from the U.S. Navy with the rank of commander in 2022. Winter is a Naval Academy graduate and has a master's degree in business administration from Georgetown University.
"I am both honored and grateful for this opportunity and look forward to building upon the strong legacy of iDirect Government," said Winter. "I am excited to lead our team with a continued dedication and service to the most important customers in the world."
Source: iDirectGov
Keep up with your competitors by following notable executive moves across the IC contracting space — become a paid subscriber to IC News.