Bishop Garrison tapped as INSA policy VP
By Loren Blinde
April 6, 2023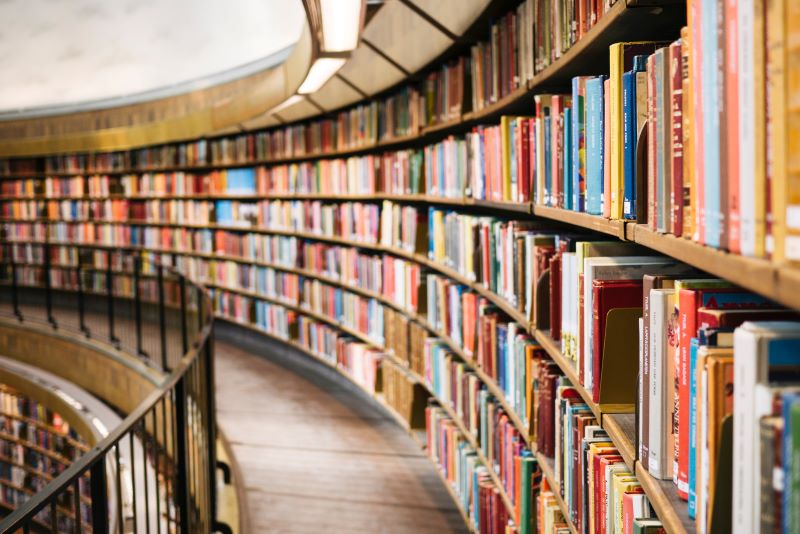 On April 5, the Intelligence and National Security Alliance (INSA) of Arlington, VA announced that Bishop Garrison has joined the association as vice president for policy. In this capacity, he will be responsible for leading INSA's councils, task forces, and other member-driven groups that deliver thought leadership and collaborative, public-private solutions to national security challenges.
A senior national security executive, veteran, and writer, Garrison has more than two decades of experience in the public and private sector, including serving in presidential administrations and campaigns, nonprofits, startups, and the DoD.
"We are thrilled to welcome Bishop to INSA," said Suzanne Wilson Heckenberg, president, INSA. "He brings impressive breadth and depth of experience to our team and I look forward to seeing how his passion and new ideas will help move the organization forward."
Previously, Garrison served as vice president for government affairs and public policy at Paravision.AI, where he helped shape thoughtful and ethical policy around the deployment of computer vision artificial intelligence products. From 2021 to 2022, he served in the Biden Administration as the senior advisor to the Secretary of Defense for Human Capital and Diversity, Equity, and Inclusion. In this role, Garrison was a leading counselor to the Secretary and Deputy Secretary on workforce-related issues including co-leading the development of the first-of-its-kind HBCU consortium University Affiliated Research Center; leading the department's efforts on extremist activity; serving as a liaison on sexual assault response and prevention; supporting diversity and inclusion policy development and other priority areas. He also served as director of national security outreach at Human Rights First, a human rights, asylum seeker, and refugee advocacy nonprofit.
Garrison attended the United States Military Academy at West Point, graduating in 2002. He served two tours in Iraq with the U.S. Army. Following his service, Bishop graduated from the College of William and Mary School of Law in Williamsburg, VA.
He is the recipient of two Bronze Stars, a Meritorious Service Medal, and a Combat Action Badge. His civilian accolades and awards include multiple medals from the Office of the Secretary of Defense as well as several citations from the Department of Homeland Security and the Obama administration's White House. Bishop is also a recipient of the Taylor Reveley "Citizen Lawyer" Award from the College of William and Mary Law School.
Source: INSA
Keep up with your competitors by following notable executive moves across the IC contracting space — become a paid subscriber to IC News.