Descartes Labs becomes Comtech EVOKE technology partner
By Loren Blinde
April 6, 2023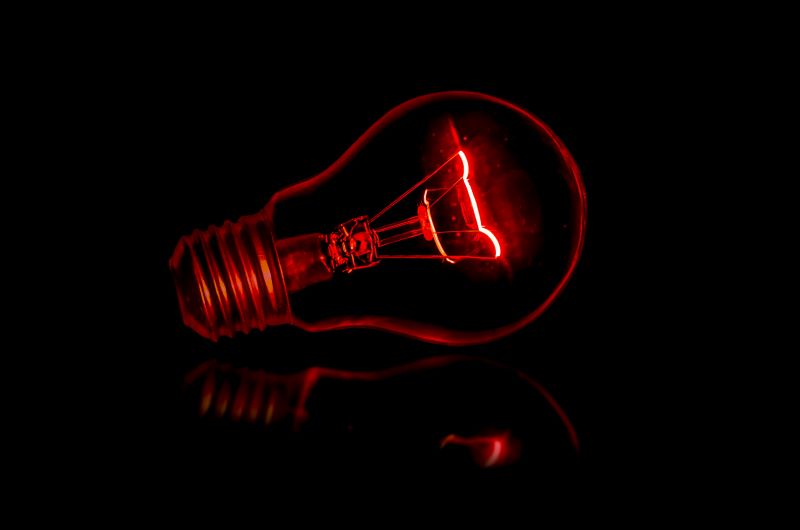 On April 5, Melville, NY-based Comtech announced that Descartes Labs of Santa Fe, NM, will become the company's third publicly revealed EVOKE technology partner.
As the third publicly announced EVOKE technology partner, Descartes Labs will work with Comtech to infuse the power of artificial intelligence (AI), Machine Learning (ML), predictive intelligence, and monitoring insights across Comtech's business verticals. Such data services and solutions are intended to serve Comtech commercial and government customers across the globe and represent a cornerstone of Comtech's commitment to continually improving the customer experience with innovative services and solutions.
"As our latest EVOKE technology partner, Descartes Labs brings one of the world's fastest cloud-native supercomputers and industry leading geospatial data analysis capabilities that will enable us to provide commercial and government customers with powerful new insights and services," said Ken Peterman, president and CEO, Comtech. "We will work together to quickly deliver smart-insight powered technologies that can make the world a better, safer place that leaves no one behind in today's technology driven society."
Descartes Labs, Inc. and its wholly owned subsidiary Descartes Labs Government, is a geospatial analytics company that focuses on rapidly prototyping dual-use commercial AI and ML solutions for Government and Fortune 500 companies.
"There is tremendous value in the alliance between Descartes Labs and Comtech," said Richard Davis, CEO, Descartes Labs. "We are honored to be selected as one of the first EVOKE technology partners. Our core mission is to find the signal in the noise created by a myriad of global data sets using AI/ML. Together with Comtech, we will develop data products that address the growing demand for insights that rely on the fusion of data derived from space technologies, telecommunications networks, and earth observation sensors. The solutions to problems we can solve together is only limited by our own creativity."
EVOKE is Comtech's Innovation Foundry, which is led by the company's Chief Growth Officer, Anirban Chakraborty, and is dedicated to creating and accelerating transformational changes across the global technology landscape. EVOKE engages with customers, partners, and suppliers to push the boundaries of technologies that will lay the foundation of connectivity as well as shape future societies and ecosystems.
Source: Comtech
Stay in the know with breaking news from across the IC and IC contracting landscape by becoming a paid subscriber to IC News. Your support makes our work possible.