SES Space & Defense wins AFRL DEUCSI contract
By Loren Blinde
September 7, 2023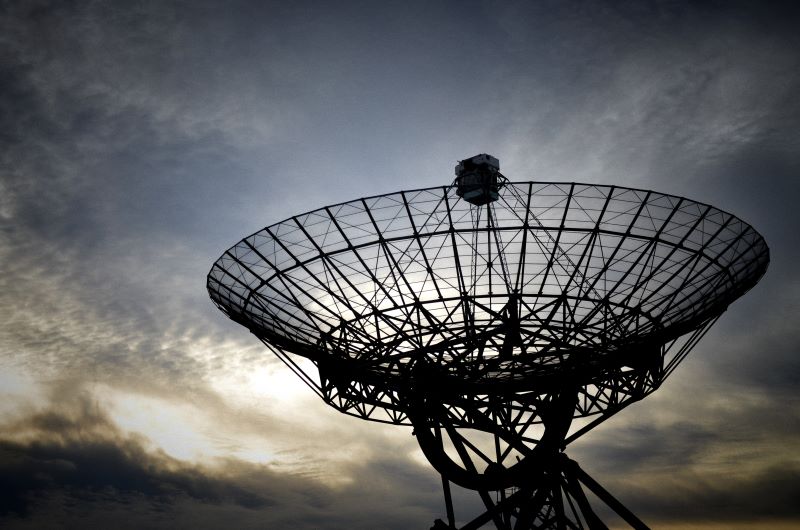 On September 5, Reston, VA-based SES Space & Defense, a wholly owned subsidiary of SES focused on delivering satellite network solutions for the U.S. government, announced that it has been awarded a multi-year contract by the U.S. Air Force Research Laboratory (AFRL) to conduct a series of tests to integrate space broadband services across a multi-orbit satellite network in support of the Defense Experimentation Using Commercial Space Internet (DEUCSI) program. This announcement by AFRL is the third award under the DEUCSI CALL 003 Program seeking experimentation for use cases in the Arctic region and airborne communications.
The DEUCSI program is intended to establish communications with military platforms via multiple commercial space internet (CSI) constellations in Geosynchronous Orbit (GEO), Medium Earth Orbit (MEO), and Low Earth Orbit (LEO) utilizing a common user terminal with the ability to alternate between space broadband providers.
As the industry's leading COMSATCOM integrator, SES Space & Defense will demonstrate multi-orbit, multi-band solutions that seamlessly switch among commercial space broadband services in different frequency bands to access favorable spectrum or failover between constellations. In doing so, SES Space & Defense will leverage common hardware elements to communicate with commercial space broadband constellations and military communications systems to provide greater flexibility in communication paths while minimizing the deployment of constellation-specific hardware.
"An integrated multi-orbit, multi-band satellite architecture is a requirement in today's contested and congested environment for a network-centric military," said SES Space & Defense Senior Vice President of Space Initiatives, Jim Hooper. "The DEUCSI program is a great example to showcase SES Space & Defense's multi-orbit, multi-band holistic approach to deliver seamless interoperability to the U.S. Air Force to achieve unparalleled situation awareness and strategic advances for mission success."
Source: SES
Like IC News? Then please consider subscribing. You'll get full access to our searchable library of 10,000+ articles, plus new articles each weekday.