Telos adds to executive team
By Loren Blinde
February 22, 2023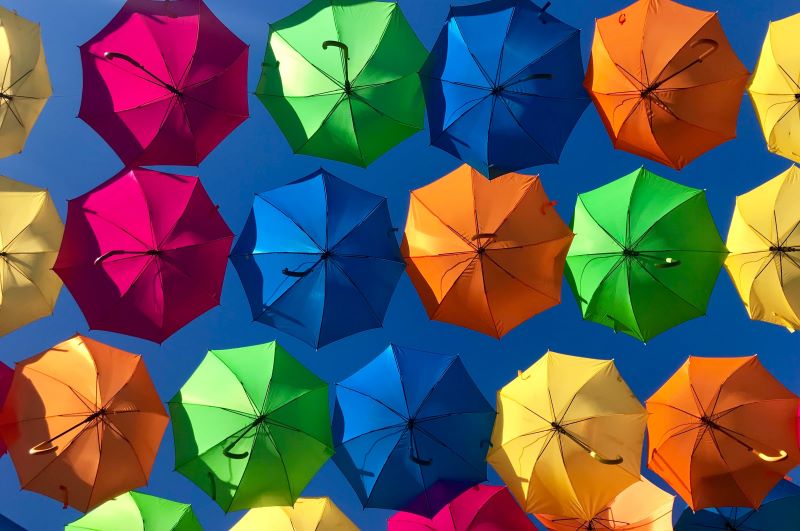 On February 21, Ashburn, VA-based Telos Corporation announced the addition of two seasoned executives to expand Telos' federal and commercial business. Joining the team is industry veteran and cybersecurity expert Josh Salmanson, the company's senior vice president of technology solutions, and Lee Canterbury, the company's vice president of corporate growth.
"Josh and Lee will bring a dynamism and energy that will be necessary to increase the velocity of our new business pursuits while strengthening the position of our technologies and increasing win rates across our federal and commercial portfolios," said Mark Griffin, executive vice president of security solutions, Telos. "They each have track records of successfully growing business value across a vast portfolio of customer accounts and technology offerings. Adding this top talent to our roster is critical to positioning Telos' technology and solution stack to address our customers' evolving challenges."
Salmanson holds nearly 30 years of experience as a senior cyber and information technology executive with a record of success leading technology and solutions for organizations serving commercial and government customers. Recognized as one of the "Top 25 Cyber Execs to Watch," Salmanson's experience as an advisor, strategist, lead solution architect, and relationship builder will strengthen Telos' successful Technology Solutions program.
As a senior business leader, Salmanson has led multiple high-performance teams on large programs of record for leading systems integrators and aerospace and defense firms. He holds numerous vendor and industry certifications, including QTE, CISSP, CSSLP, SAFe 5 Agilist and Certified Scrum Master. He earned his master's degree in information and telecommunications systems from Johns Hopkins University and two bachelor's degrees from the University of Maryland.
Canterbury is a senior growth executive with over 35 years of successfully implementing business development strategies for commercial organizations serving the private and public sectors. Having led strategy and business development efforts across numerous federal government agencies, he holds an impressive track record of funded contract awards valued at over $1.4 billion. Additionally, he has won numerous awards across several government-wide acquisition contracts (GWAC), which are critical to positioning Telos for sustained growth within the federal government market.
Canterbury served in executive positions at SAIC, General Dynamics IT, and other federal technology companies. He earned two master's degrees in business management and engineering management from George Mason University and two bachelor's degrees from West Virginia University.
Source: Telos Corporation
Keep up with your competitors by following notable executive moves across the IC contracting space — become a paid subscriber to IC News.