Telos wins CIA contract extension
By Loren Blinde
September 12, 2023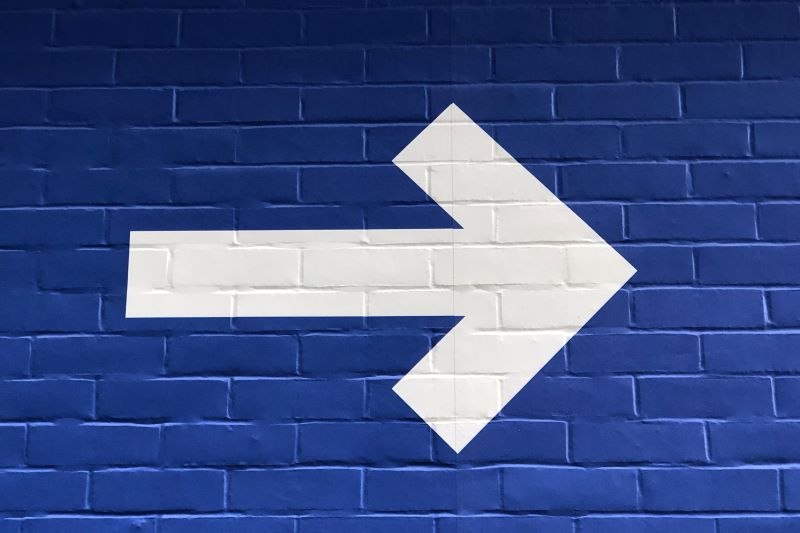 On September 12, Ashburn, VA-based Telos Corporation announced a $6.7 million, two-year contract extension with the Central Intelligence Agency (CIA).
This contract builds on Telos' six-year relationship with the CIA and adds three option periods (27 months) to the existing contract. The CIA will continue using Xacta professional services to support their Commercial Cloud Enterprise (C2E) Assessment and Authorization (A&A) efforts. Xacta professional services include supporting the automation of all A&A initiatives within the C2E office, including body of evidence (BoE) generation, vulnerability assessments, business intelligence, and data driven-workflow.
"We are pleased to continue supporting the CIA in its endeavors to maintain the highest level of security and trust for the intelligence community cloud environments," said John Wood, CEO and chairman, Telos. "At Telos, we provide streamlined solutions that support organizations like the CIA in their efforts to automate workflows and aid operations."
With this contract extension, Telos' services are being leveraged to support and automate various aspects of the A&A process within C2E via intelligent workflow – a feature that delivers the workflow and structure needed to automate tasks requiring human intervention. The contract also includes integrations of existing cybersecurity toolkits and delivers continuous ad-hoc reporting and business intelligence support.
Xacta professional services will continue to support the intelligence community's mission to expand cloud capabilities by aiding various aspects of the A&A process.
Source: Telos
Your competitors read IC News each day. Shouldn't you? Learn more about our subscription options, and keep up with every move in the IC contracting space.