Catalyst Accelerator launches 11th defensive cyber ops for space cohort
By Loren Blinde
February 21, 2023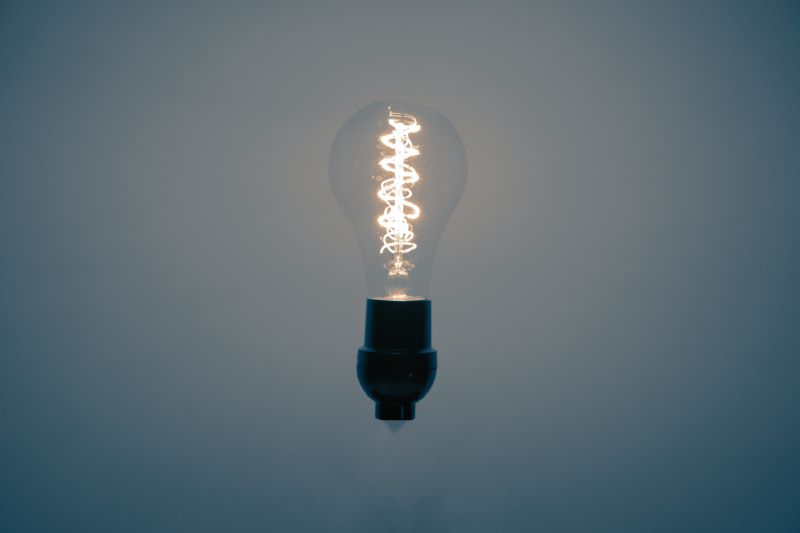 The Colorado Springs, CO-based Catalyst Accelerator announced on February 17 it is kicking off its 11th cohort. Eight small businesses will come together from across the United States for the Catalyst Accelerator's cohort focused on Defensive Cyber Operations for Space (DCO).
The Catalyst Accelerator, powered by the Air Force Research Laboratory Space Vehicles Directorate (AFRL/RV), exists to empower nontraditional technology companies to accelerate their involvement in the national defense ecosystem by providing connections, mentorship, and business development in a collaborative setting for a lasting national impact. Resilient cyberspace architecture is a key to US Space Force (USSF) system security. USSF cyber operators must provide mission assurance of the critical networks and systems they protect, in an increasingly contested, congested, and degraded environment. Therefore, the USSF, in conjunction with AFRL/RV, sought disruptive technologies and capabilities to aid in and further the mission of the warfighter for defensive cyber operations for space.
The Defensive Cyber Operations for Space cohort (#CADCO) will meet two weeks per month beginning March 7th and ending June 2nd. Each company will collaborate with subject matter experts, work with government and commercial Sherpas, and complete an intensive customer discovery process. The cohort will conclude with a Demo Day on June 1st where they will pitch their technology to Government and Industry partners as well as investors assessing the potential of cohort company technologies.
KiMar Gartman, program director for The Catalyst Accelerator, stated, "This DCO Accelerator will be very exciting as we tackle the challenges inherent in automating cyber terrain mapping of complex systems, while also supporting existing cyber operations tool suites within the DoD. The eight companies invited to join us for this Accelerator have their work cut out for them, but I have great confidence that they will be able to provide unique perspectives and capabilities as they broaden their own understanding of the challenges the DoD faces in the area of defensive cyber operations."
The Catalyst Accelerator team, with technical advisement from both Government and Industry experts, selected the following small businesses to participate in the upcoming Defensive Cyber Operations for Space cohort:
Source: Catalyst Accelerator
Stay in the know with breaking news from across the IC and IC contracting landscape by becoming a paid subscriber to IC News. Your support makes our work possible.