Telos's Xacta added to DHS CDM program
By Loren Blinde
July 19, 2019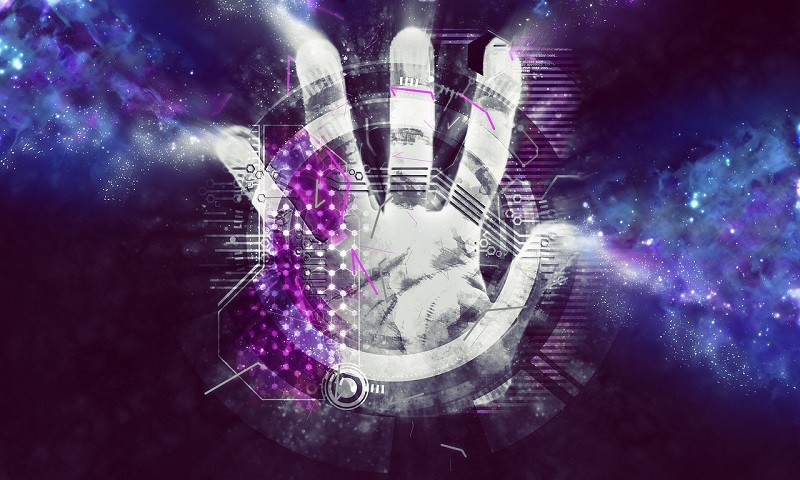 Telos Corporation of Ashburn, VA announced on July 17 that its cyber risk management solution, Xacta, is available on the Department of Homeland Security's (DHS) approved product list (APL) under the Continuous Diagnostics and Mitigation (CDM) program.
The DHS CDM program strengthens government systems and networks by enabling federal agencies to quickly acquire the cybersecurity products and services needed to operate more securely and efficiently.
"With cyber threats rising by the minute, it is essential to give our federal agencies better access to the best security tools and services that the commercial sector has to offer," said John Wood, CEO and chairman of Telos. "We are proud to be included in the CDM program, and will continue to make our federal agencies, and their constituents, secure."
The Xacta suite of enterprise cyber risk management and compliance automation solutions helps meet the complex challenges of managing IT risk with continuous compliance monitoring, security and risk assessment, and ongoing authorization. The following Xacta solutions are now available in the CDM APL:
Xacta 360 – streamlines security compliance processes and empowers a 360-degree view of the threat landscape while enabling security professionals to effectively manage risk on a day-to-day basis through continuous assessment and ongoing authorization of on-premises and cloud computing environments.
Xacta Continuum – correlates vulnerability/configuration scan results from multiple security products across the organization into a single view, and maps them to the relevant controls for security and risk management.  These results are used to create reports for continuous security assessment and to understand trending security issues.
Source: Telos