SPAWAR posts secure SATCOM messaging RFI
By Loren Blinde
January 15, 2019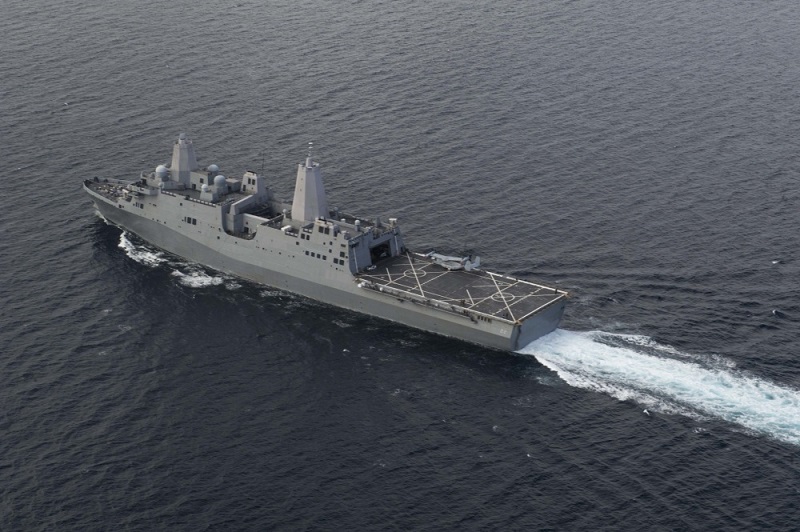 On January 10, the Space and Naval Warfare Systems Center posted a request for information for DoD SATCOM secure messaging. Responses are due no later than January 25.
The Space and Naval Warfare Systems Center (SPAWARSYSCEN) Atlantic, Wideband and Protected Satellite Communications (SATCOM) Code 55280 is seeking information from industry regarding the ability to implement a secure messaging system solution for Department of Defense (DoD) SATCOM controllers and users.
DoD SATCOM Operations Centers and Gateways currently utilize a Terrestrial Critical Control Circuit (TCCC) network which enables satellite controllers to maintain positive control of, and disseminate critical information to SATCOM users. The TCCC allows controllers and users to securely send real-time messages to each other.  The system utilizes outdated software and hardware infrastructures to relay the secure messages across sites, which has been proven to be ineffective and unsuitable.  DISA is seeking information on implementing a solution to replace the current TCCC network, while using existing, state of the art technology.
This RFI seeks solutions that utilize the following:
Secure, reliable, accountable, writer-to-reader messaging network, capable of routing and recording text messages with classification up to the SECRET level
Support message exchanges between US NOFORN (No Foreign Nationals), international partners, coalition partners, Five Eyes (FVYE), and other special SATCOM users
Support up to SECRET level enabled user terminals (desktops, laptops, etc.) and mobile phones.
Support in-band, over Satellite Communications (SATCOM) connectivity to deployed user terminals in the network
Allow deployed SATCOM users on the network to send and receive messages, regardless of SATCOM frequency band
Reliability of at least 99.95% (provide tangible evidence to support claim)
Support a 30 second delivery time with at least 1000 characters
Provide physically redundant devices where failure of the device would not disrupt user messaging capabilities (client and host server services)
Support local and remote configuration management, monitoring, and control by the global and regional operations center
Identification and authentication of operators
Command Center, Defense Information Systems Agency (DISA) Network Operations Center and alternate sites (technical control facilities, satellite support centers, etc) appropriate classification requirements for continuity of operations (COOP)
Adhere to all applicable site safety, supportability, maintainability, environmental, and security requirements
Full information is available here.
Source: FedBizOpps