NGA posts gravity survey RFI
By Loren Blinde
January 15, 2019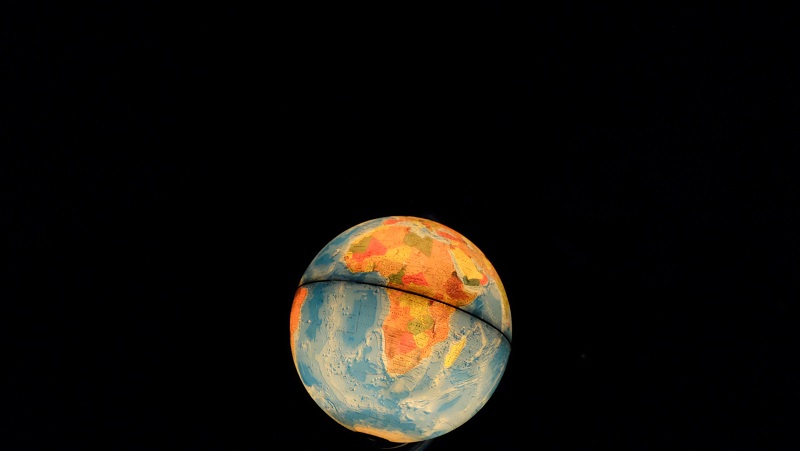 On January 14, the National Geospatial-Intelligence Agency posted a request for information for airborne gravity surveys. Responses are due no later than 5:00 p.m. Central on January 25.
The National Geospatial-Intelligence Agency (NGA) in support of the Office of Geomatics is seeking information on how an interested contractor could perform an airborne gravity survey over the countries of Namibia and Uganda.
The purpose of this Request for Information (RFI) is to gain information on current Industry practices that would meet NGA's requirements for airborne derived gravity data over Africa.
NGA has a mission-critical need for gravity data over the continent of Africa.  Specifically airborne data is preferred as it can cover large swaths of land over a short amount of time.
The contract must secure access within these countries by working with local authorities.
The contractor must be able to provide proof of established access within 30 days of initial contact with NGA.
The contractor is solely responsible for the security of the equipment used and the personnel on site.
Full information is available here.
Source: FedBizOpps