SPA acquires PRKK
By Loren Blinde
September 7, 2023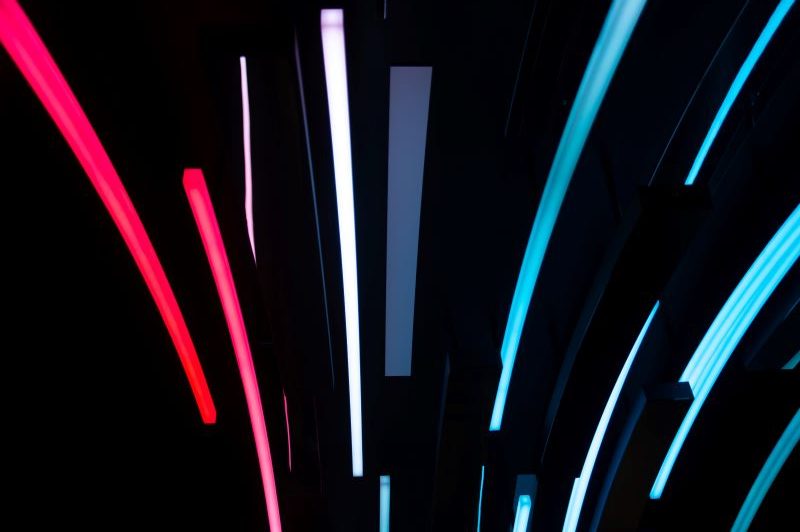 On September 6, Alexandria, VA-based Systems Planning & Analysis ("SPA"), a leading global provider of innovative solutions in support of complex national security programs and defense priorities, has acquired PRKK, LLC.  Founded in 2006, PRKK's mission is the advancement of space domain awareness and space superiority.  PRKK is a recognized leader in large, cross-domain studies and analyses for clients such as the Office of the Secretary of Defense Strategic Capabilities Office (OSD SCO), U.S. Space Force, Space Security and Defense Program, and the Intelligence Community.
The acquisition of PRKK, combined with continued organic growth, enables SPA to further expand its commitment to the Space and Intelligence sectors. PRKK will become a key part of SPA's Space & Intelligence ("S&I") Division under the leadership of Bruce Phillips, senior vice president. The Company will continue to provide its exceptional capabilities to a growing list of blue-chip clients while gaining access to SPA's comprehensive portfolio of solutions and expertise.  PRKK has operations across the U.S. including Washington, DC, Colorado Springs, CO, and Vandenberg SFB, CA.
"As SPA's strategic expansion across the S&I domain continues, we are thrilled to fold PRKK's highly complementary capabilities into our offerings, further enabling us to deliver specialized analytics and engineering expertise to our national security customers," commented SPA CEO Rich Sawchak.
"PRKK is well known for providing rapid warfighter solutions and concepts, systems engineering, threat intelligence analysis, cyber concept development, and tailored analytics. We couldn't ask for a better fit, and we warmly welcome PRKK's highly qualified and experienced subject matter experts into the SPA family," Sawchak said.
Phil Ryan, PRKK co-president, added, "We are excited to have PRKK become a key contributor to SPA's strategic expansion supporting the vital missions of our customers and the dedicated professionals who serve our country. We feel that SPA's customer and mission focus, coupled with their commitment to employees, makes them a superb home for the entire PRKK family."
"Phil and I look forward to supporting Dave Meteyer, PRKK's General Manager, in leading the integration of our team of space, cyber and SOF operators, along with our acquisition specialists and intelligence experts into the broader SPA organization," said Keith Kozlowski, PRKK co-president.
David Wodlinger, a managing partner at Arlington Capital, said "SPA's acquisition of PRKK brings cutting edge capabilities and decades of experience working on some of the most advanced space protection concepts. In an evolving geo-political environment where our adversaries may seek to hold our space assets at risk, adding PRKK's extensive solutions and skilled employees with SPA's own work on critical space programs will position SPA as the trusted partner of choice for the space and intelligence communities."
"Adding PRKK's capabilities and customer set further enables SPA to serve critical missions within the national security community," said Ben Ramundo, a principal at Arlington Capital. "We're excited to support Rich, Bruce and the SPA team in deepening its position in the S&I domain, a key tenet of SPA's growth strategy."
Source: SPA
Stay in the know with breaking news from across the IC and IC contracting landscape by becoming a paid subscriber to IC News. Your support makes our work possible.