SPA adds Dan Muse as CFO
By Loren Blinde
March 20, 2023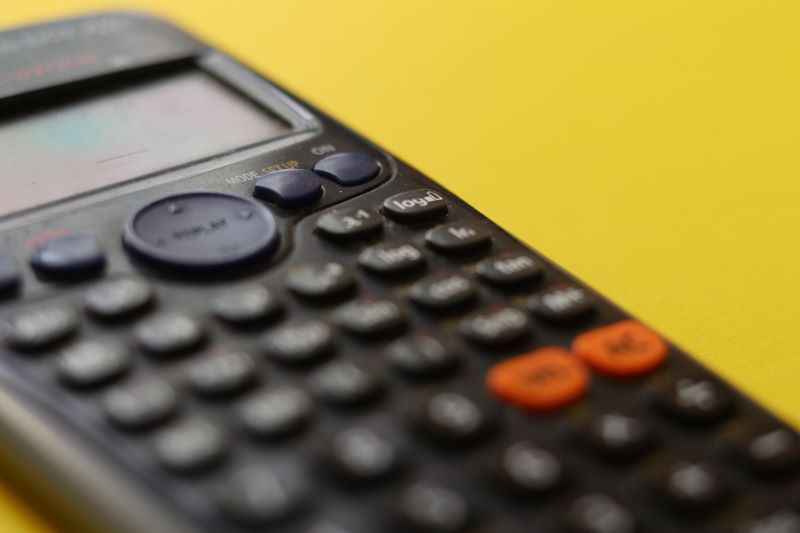 Alexandria, VA-based Systems Planning and Analysis (SPA), Inc., a provider of innovative solutions in support of complex defense priorities, announced that it has appointed Daniel Muse as chief financial officer (CFO), effective March 17, 2023.
Muse brings more than 20 years' experience in the government services sector to the SPA team and is extensively accomplished in merger and acquisition activity, corporate finance, and strategic planning.
"We enthusiastically welcome Dan to the SPA team as we continue to build upon our 50-year history of high quality and high impact services to our clients," commented SPA CEO Rich Sawchak. "Dan's extensive experience and expertise, particularly in leading complex transactions and negotiations, will serve us well as SPA's horizons continue to expand. Dan is a top-notch leader and his financial acumen and strategic insights are a welcome addition to our executive team."
Muse most recently served as CFO of Iron Bow Technologies, a provider of collaboration, digital transformation, IT modernization, and cybersecurity solutions to public sector and commercial customers. He earned an MBA from the Tuck School of Business at Dartmouth, holds the Chartered Financial Analyst (CFA) designation, and has been named both a Trending 40 – Rising Star in GovCon and a Rising Star in Federal Technology by DCA Live.
Source: SPA
Keep up with your competitors by following notable executive moves across the IC contracting space — become a paid subscriber to IC News.