D2iQ launches newest Kubernetes platform
By Loren Blinde
September 8, 2023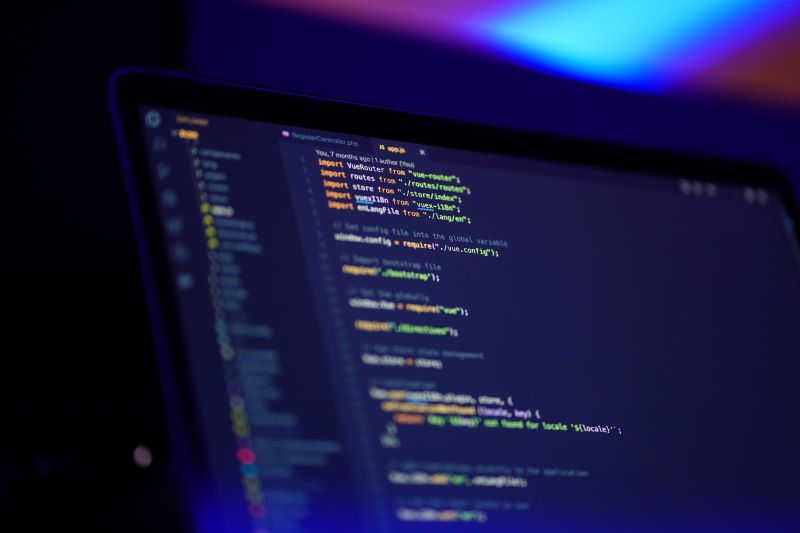 D2iQ, a Kubernetes management platform provider, announced on September 6 the newest updates to its award-winning multi-cluster Kubernetes management platform, D2iQ Kubernetes Platform (DKP). DKP 2.6 features the new DKP AI Navigator, an AI assistant that enables enterprise organizations to overcome the skills gap, one of the biggest challenges they face in adopting cloud-native technology.
DKP 2.6 embodies the D2iQ vision of providing intelligent infrastructure in which embedded AI and automation simplify Kubernetes management, while rich platform support for AI workloads enables customers to unleash a new wave of innovation.
This new release empowers enterprises and public sector organizations to reach production at scale with Kubernetes more quickly, easily, and securely. Informed by customer-led updates, DKP 2.6 delivers improved monitoring, management, and security capabilities.
DKP 2.6 introduces DKP AI Navigator, a natural-language AI assistant, that enables organizations to harness more than a decade of the D2iQ team's experience. DKP AI Navigator has been trained on D2iQ's internal knowledge base, enabling customers to ask questions and receive real-time responses in a natural, intuitive way. This can reduce the duration and cost of system misconfigurations and downtime while helping organizations overcome the Kubernetes skills gap.
"Kubernetes environments are growing faster than ever before and businesses must support larger, more diverse clusters to meet the needs of a growing number of containerized applications," said Deepak Goel, CTO of D2iQ. "Issues that are relatively minor with a single cluster become much more difficult to manage in a multi-cluster, multi-cloud environment. The latest release of DKP further improves our Kubernetes management capabilities while adding features such as DKP AI Navigator, empowering organizations to better combat the most complex challenges related to deploying and managing Kubernetes."
Source: D2iQ
If you enjoyed this article, please consider becoming a paid subscriber. Your support helps keep our site ad-free.