GSA posts TIES RFI
By Loren Blinde
September 7, 2023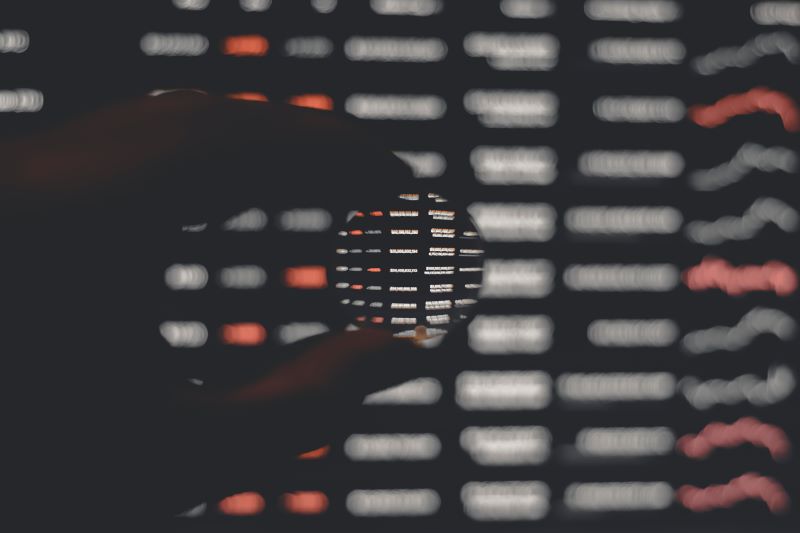 On September 6, the U.S. General Services Administration posted a request for information (RFI) for Threat Intelligence Enterprise Services (TIES). Responses are due by 3:00 p.m. Mountain on September 27.
CISA leads the national effort to defend critical infrastructure against the threats of today, while working with partners across all levels of government and in the private sector to secure against the evolving risks of tomorrow. CISA's mission includes protecting the Federal Government's networks and physical infrastructure, helping entities in the public and private sectors manage potential risk and enhancing public safety communications at all levels of government. Capacity Building (CB) serves as CISA's enterprise cybersecurity services management arm for national stakeholders and the lead for federal enterprise cybersecurity governance.
CB enables its customers to manage cybersecurity risk by building their capacity to implement effective cybersecurity policies, tools, and procedures. CB helps stakeholders better manage cybersecurity risk by defining expectations for stakeholder cybersecurity; leading implementation and enforcement of cybersecurity requirements; managing CISA's cybersecurity services portfolio; building capacity; and enhancing collective defense and readiness.
Members of the Federal Cyber Ecosystem face barriers through all stages of the Cyber Threat Intelligence (CTI) lifecycle. Fragmented information about critical cyber threats reduces analysts' abilities to effectively generate, use, and share CTI to make timely and informed decisions to support their missions. Critical CTI is spread across disparate feeds and exists in inconsistent data formats, which limits the collaboration needed to develop an accurate, shared threat picture. Further, the cyber maturity levels of participants in the CTI ecosystem vary widely.
To solve this, the CB Cybersecurity Shared Services Office (CSSO) is working to establish Threat Information Enterprise Services (TIES).
Source: SAM
The right opportunity can be worth millions. Don't miss out on the latest IC-focused RFI, BAA, industry day, and RFP information – subscribe to IC News today.