Siren releases Siren 12
By Loren Blinde
November 24, 2021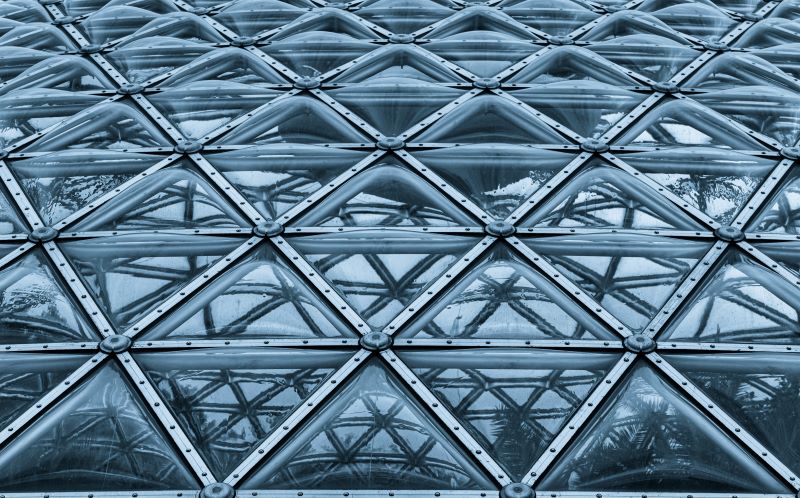 Ireland-based Siren announced on November 23 the release of Siren 12. The latest version of Siren introduces features which remove the need for using many disparate products in investigative intelligence scenarios, which can range from Law Enforcement to Intelligence to Cyber Security. Siren 12 continues to extend the platform's ability to perform enterprise-wide search, providing sets of links which enables the clear visualization and exploration of relationships between records.
Siren's latest release makes it easier for users to organize and join data in a way that suits their requirements, with intuitive UI driven schema editing and ETL. It allows organizations to forensically analyze device data and link it to other available data sources.
Siren 12 enables investigators to not only browse existing information, but also to create new records and edit graphs freely, for the first time merging the "analysis", the "data entry" and "hypothesis and presentation" phases in investigation in a single intuitive interface.
Lastly Siren doubles down on Investigative AI capabilities by introducing Siren Vision, a deep learning based toolkit for automatic image annotation and classification, integrating with Elastic's anomaly and outlier detection in a way that is consistent with Siren Investigative use cases.
John Randles, CEO of Siren, said, "Siren is on a clear course to become the global reference investigative intelligence platform. Version 12 is a huge step forward. It delivers integration of enterprise-wide investigative Search with analytics, while also having the ability to create graphs and tell a story. To perform this function customers previously used expensive legacy software just as a graph drawing board."
Dr. Giovanni Tummarello, founder and chief product officer at Siren, said, "This major new version is a core step in the Siren vision for all-integrated – yet flexible – intelligence. Our customers have started saying "Siren shapes the data you put in", and this is now more true than ever with enterprise-wide search, in addition we have extended this functionality as users can now create new data per investigation to describe hypothesis and fill missing gaps".
"We are also proud," continued Dr. Tummarello, "to extend the deep integration in the Elasticsearch ecosystem both technically and commercially, with features which leverage Elastic Platinum subscriptions and provide early support for the forthcoming Elasticsearch v8."
Source: Siren
If you enjoyed this article, please consider becoming a paid subscriber. Your support helps keep our site ad-free.