Kratos wins satellite C2 contract
By Loren Blinde
November 24, 2021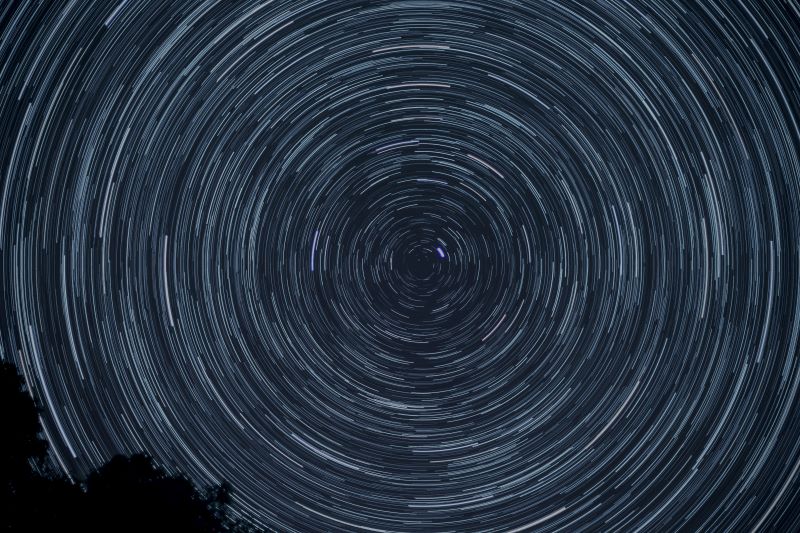 On November 24, San Diego, CA-based Kratos Defense & Security Solutions, Inc. announced that it has received a delivery order valued at $12 million for satellite and communication system products, hardware and equipment. This is against a previously awarded contract.
This award is for mission activity and maneuver planning, telemetry processing, commanding, orbit and attitude management, resource management, space vehicle and ground system simulation, security, support planning and execution, training and testing.  The award will enable and sustain new capabilities such as virtualization, additional satellite constellation capacity and cybersecurity enhancements. Satellite state-of-health operations include launch, early orbit, on-orbit, anomaly resolution, disposal, and backup operations.
"Kratos continues support to the U.S. military with products and tailored solutions for protected, resilient military satellite operations," said Phil Carrai, president of the Kratos Space, Training and Cyber Division. "During this time of increasingly congested and contested space operations, Kratos is uniquely able to provide a mix of cutting-edge technical solutions, products and services to support mission-specific requirements of defense applications."
Eric DeMarco, Kratos president and CEO, said, "Kratos' strategy is to be a disruptive change agent to the national security industry by rapidly providing first to market, affordable, leading technology systems, products and solutions to our customers. Kratos OpenSpace satellite ground system products and our global, Kratos-owned and operated space domain awareness system are uniquely positioned to address the large and growing space and satellite market opportunity, including a large and growing total addressable market and the forecast tens of thousands of additional government and commercial satellites expected to be placed in orbit by the end of the decade."
Source: Kratos
Like IC News? Then please consider subscribing. You'll get full access to our searchable library of 10,000+ articles, plus new articles each weekday.