Avian acquires Level Up
By Loren Blinde
November 23, 2021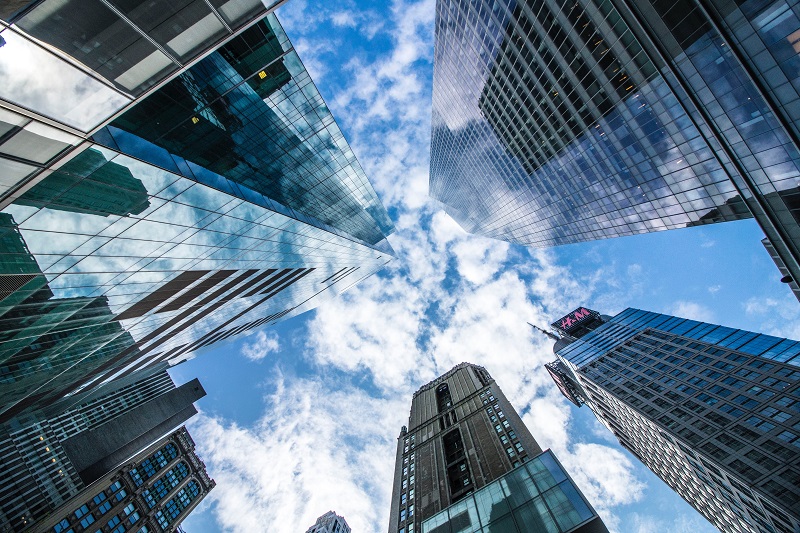 On November 18, Lexington, Park, MD-based Avian, Inc., a Department of Defense professional services company, acquired Level Up LLC, a provider of professional services to the intelligence community, on November 9.
With this acquisition, Avian expands its data engineering, advanced analytics, and software development capabilities and diversifies its customer portfolio.
"I never thought I'd find a company that so spectacularly matches our core values and beliefs," said Kevin Switick, Avian's chief executive officer and president. "Level Up's dedication to mission success in an arena that is critical to our nation's defense, and its culture of care for its employees directly align with our business principles and cultural promises and are the reasons this company will be a great fit as part of the Avian family."
Founded in 2010, Level Up specializes in information system implementation, infrastructure architecture, data collection and transformation, data aggregation, data analysis, target recognition, operations, and field support to help fulfill the government's intelligence mission requirements.
"With the help of Peloton Strategies Group and G Squared Capital Partners, we spoke with numerous interested parties, but in the end, all paled in comparison to Avian," said the co-founders of Level Up. "In Avian, we found a company focused on its employees, its customers, and its community. We retain all the benefits of a small business and gain the support and infrastructure of Avian to amplify our growth and service offerings."
Level Up will operate as a wholly owned subsidiary of Avian branded as Level Up, powered by Avian. Avian is committed to supporting Level Up's existing customers worldwide.
"Acquiring Level Up provides us the ability to exceed the expectations of our clients more than ever. Their trademark dependability, reliability, and innovation complement Avian's brand promise of being resourceful, responsive, and reachable. We are incredibly excited for this acquisition and what it means for our services expansion," Switick said.
Source: Avian
Help IC News continue to bring you breaking news from across the IC and IC contracting landscape. Join our paid subscribers today.