NGA Tearline reports on North Korean tourism industry
By Loren Blinde
February 15, 2023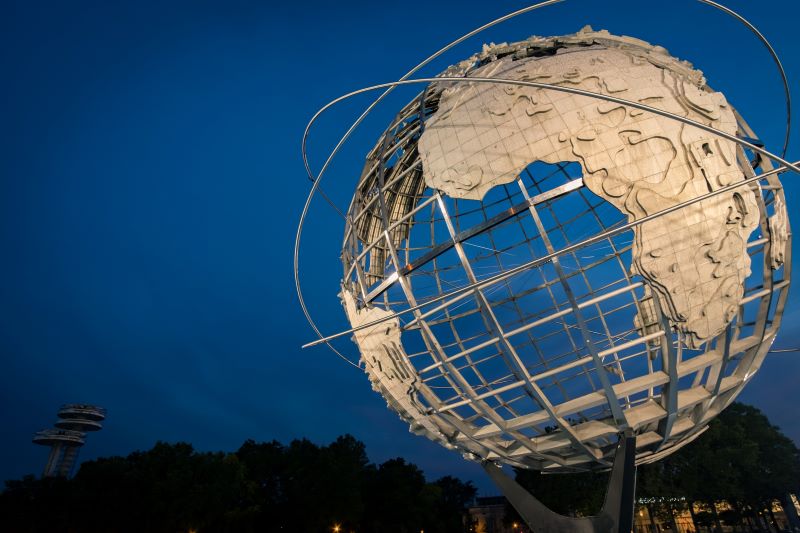 The National Geospatial-Intelligence Agency and Stimson / 38 North have collaborated through NGA's open-source Tearline project to research the North Korean tourism industry post-pandemic.
Under Kim Jong Un, developing North Korea's tourism industry has been a high priority, but several projects still have not resumed after being halted during the pandemic. The research found that four key tourism properties developed at different paces and several remain unfinished or unused.
North Korea's reopening has been slow and, based on the current low rate of development, it's unclear when foreign visitors may be allowed to enter again.
Economic priorities in recent years promoted projects meant to improve the standards of living for domestic use—such as housing and local area revitalization projects—rather than for generating income for tourism.
See the full Tearline reporting here.
Source: NGA
Like IC News? Then please consider subscribing. You'll get full access to our searchable library of 10,000+ articles, plus new articles each weekday.