SGI Global awarded State Dept Office of Antiterrorism Assistance contract
By Loren Blinde
February 8, 2019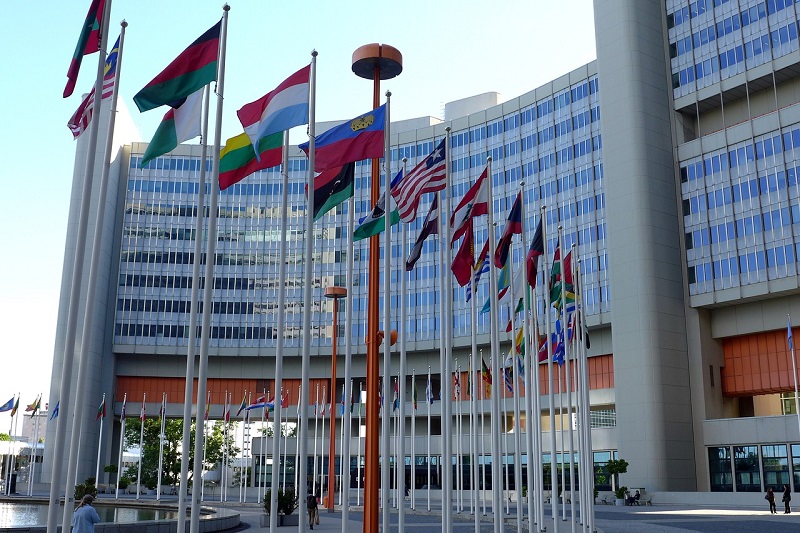 Alexandria, VA-based SGI Global, LLC announced on February 6 that it was awarded a prime contract for the United States Department of State, Office of Antiterrorism Assistance (ATA) to provide an expert development team responsible for updating all training materials and curriculum for ATA's new course that will combine elements of the former Explosive Incident Countermeasures (EIC) and Advanced Explosive Incident Countermeasures (AEIC) courses.
The new EIC Course will be taught to participants from select U.S. partner nations throughout the world. SGI provides highly experienced law enforcement Bomb Squad Commanders to serve as Subject Matter Experts (SMEs) to work with an Instructional Systems Designer (ISD) to create the comprehensive EIC Course Update, complemented with practical exercises which reinforce the learning objectives to provide participants with state-of-the art skills and techniques that are necessary in the handling and safe disposition of explosives.
ATA is responsible for providing training and technical assistance to enhance the capabilities of the police and security forces of U.S. partner nations to predict, prevent, respond to, and mitigate terrorism. To meet this requirement, ATA collaborates with independent contractors to develop and deliver law enforcement training to these selected foreign governments. The ATA program has served as the primary provider of U.S. Government antiterrorism training to law enforcement agencies of partner nations throughout the world and has delivered counterterrorism training to more than 90,000 law enforcement personnel from 154 countries.
Source: SGI Global