State Dept. issues XDR RFI
By Loren Blinde
May 24, 2023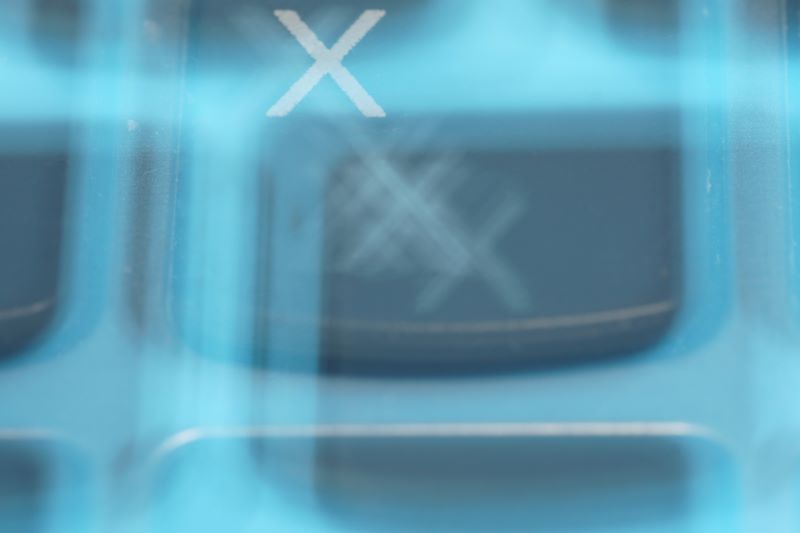 On May 23, the U.S. Department of State issued the Extended Detection and Response (XDR) request for information (RFI). Responses are due by 3:00 p.m. Eastern on June 2.
Increased security and logging requirements have caused information overload for Security Analyst.  Today's demands for cyber related services have resulted in more security alerting, excessive logging and longer analysis time needed to detect malicious activity.
The combination of too many alerts and too little context causes security teams to lose visibility and control. Extended detection and response (XDR) has emerged as a response to this problem. XDR is a category of threat detection, investigation, and response solutions that work together across all threat vectors in a company's infrastructure — including network, endpoint, cloud, and identity rather than just one aspect of the infrastructure. By building integration directly into the architecture, XDR tools by design deliver threat insights and recommendations that optimize how security teams operate.
The Department of State is seeking input from the XDR vendor community to conduct market research on potential solutions. The intent of this problem statement is to broadly announce the Department's need and find opportunities to conduct more targeted engagements (i.e., one-on-one meetings) with those vendors that may be able to provide these solutions.
These meetings are an opportunity to exchange general information and conduct market research related to a possible acquisition. There is no requirement that the meetings include all possible vendors, and the government will select those vendors that they would like to consider for these meetings.
All interested vendors shall submit a response demonstrating their capability of providing a fully integrated solution addressing the salient points of the solution as described in this notice.
Source: SAM
The right opportunity can be worth millions. Don't miss out on the latest IC-focused RFI, BAA, industry day, and RFP information – subscribe to IC News today.