Seven leaders join Defense Innovation Board
By Loren Blinde
October 18, 2022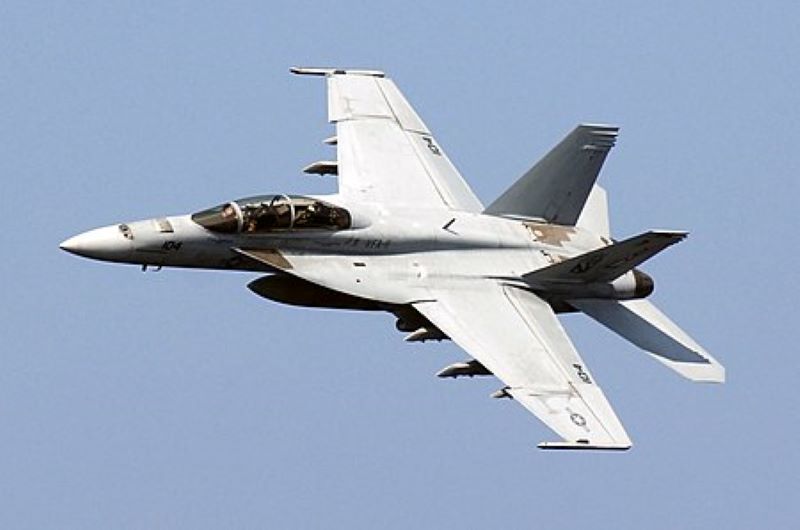 Secretary of Defense Lloyd J. Austin III and Department leaders will host the Defense Innovation Board for its inaugural board meeting on Monday, October 17, 2022, reinforcing the Secretary's priority of defending the nation through innovation and modernization of the DoD. During the meeting, the Secretary, alongside the Defense Innovation Board Chair, Michael Bloomberg, welcomed newly appointed members to the Board.
●    Dr. Gilda Barabino, President at Franklin W. Olin College of Engineering
●    Susan Gordon, Board of Directors at CACI International, Avantus Federal, MITRE, and BlackSky
●    Reid Hoffman, Co-Founder of LinkedIn, Co-Founder of Inflection AI, Partner at Greylock
●    Admiral Michael Mullen, Former Chairman of the Joint Chiefs of Staff & Chief of Naval Operations
●    Dr. William Roper, Jr., Distinguished Professor at Georgia Tech, Senior Advisor at McKinsey and Company, Former Assistant Secretary of the Air Force for Acquisition, Technology, and Logistics
●    Ryan Swann, Chief Data Analytics Officer at Vanguard
●    William "Mac" Thornberry, Former Chairman of the Armed Services Committee in the U.S. House of Representatives and Member of Board of Directors at CAE
The board's meeting will begin with a closed session for department leaders to discuss department priorities and challenges with the board members.  The board will also have a virtual open meeting to welcome new members and discuss priorities and areas of focus.
The Defense Innovation Board plays a crucial role leveraging expertise from the private sector to give the department an edge in technology and innovation.  Secretary Austin has charged the board with providing independent expert advice on how the Department can leverage the innovation, technology, talent, and best practices from the commercial sector, and build a culture of innovation and experimentation in DoD.
Source: DoD
Like IC News? Then please consider subscribing. You'll get full access to our searchable library of 10,000+ articles, plus new articles each weekday.