NGA offers further details about 2022 Industry Strategy Summit
By Loren Blinde
October 18, 2022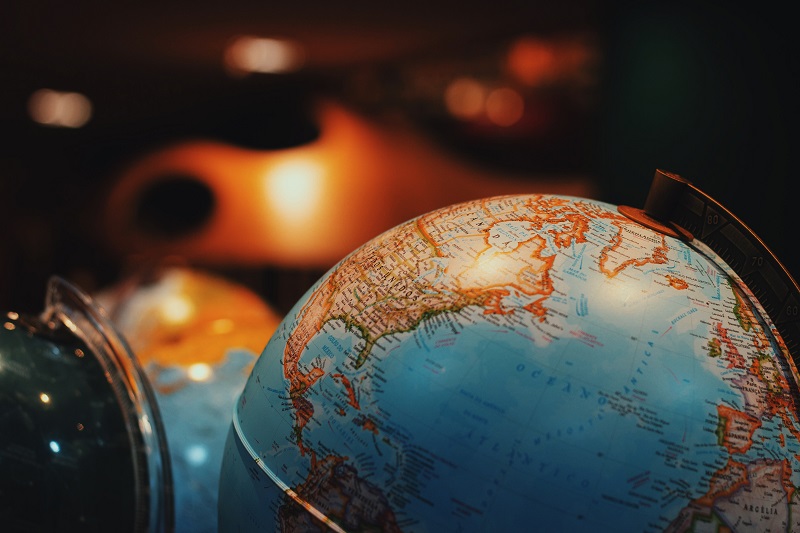 The National Geospatial-Intelligence Agency will host a virtual Industry Strategy Summit Oct. 25.
This unclassified event is designed to give members of industry, academia, non-profits and other government elements insight into NGA's strategic thinking and how the agency plans to develop its future operational environment.
"We are facing consistently more dynamic and evolving national security challenges," said Phil Chudoba, NGA's associate director for capabilities. "This requires us to rethink our business models and technical approaches in order to meet the security needs of the nation."
NGA Director Vice Adm. Frank Whitworth will speak about leading-edge technology and its impact on the GEOINT enterprise. In addition, Kelly Pickering, director of NGA's office of contract services, and Carlos Roque, white house presidential innovation fellow, will also present. Topics will include advancing an agile software development framework acquisition environment, the NGA software way and up to a 3-year outlook of NGA business opportunities.
Registration is open to members of industry, academia and the media. The virtual event will run from 9:30 a.m. to 12:15 p.m. EST.
To register please visit: https://ngaevents.webex.com/ngaevents/j.php?RGID=r326f7fd7f4ad4e0fabd60b1c785a73a9 
Source: NGA
If you enjoyed this article, please consider becoming a paid subscriber. Your support helps keep our site ad-free.