SES GS expands leadership team
By Loren Blinde
August 31, 2022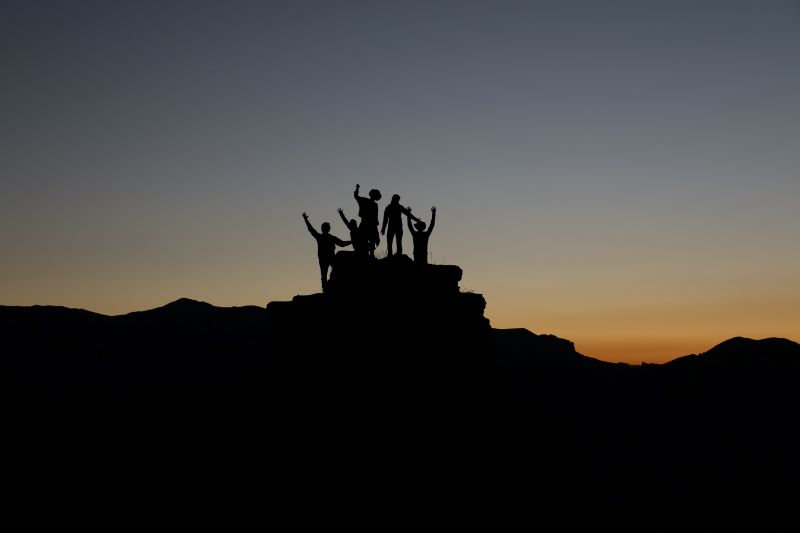 On August 30, Reston, VA-based SES Government Solutions (SES GS), a wholly owned subsidiary of SES, announced a series of appointments to form a new senior leadership team that will support recently-appointed president and CEO David Fields following the company's $450 million acquisition of DRS Global Enterprise Solutions (GES) from Leonardo DRS.
The new leadership team reflects the newly combined organization and its expanding differentiated value proposition. The breadth of SES GS' capabilities now spanning both connectivity and integration allows for building, managing, and supporting the most advanced end-to-end satellite network solutions for the US Government.
The newly appointed SES GS leadership team members are:
Ben Pigsley, Senior Vice President for Defense Networks
Pigsley has over 30 years of experience in telecommunications, including service in the United States Army for 21 years. Ben joins SES GS after 15 years at DRS GES, most recently as the vice president for growth and strategy. He brings extensive Army, special operations, and telecommunications industry experience to deliver large-scale Department of Defense tactical networks, engineering, and business management solutions. Pigsley will lead business development efforts: leveraging and expanding SES GS satellite communications and networking capabilities to deliver next-generation solutions to the Military Services, Combatant Commands, and other Defense Agencies.
Jim Hooper, Senior Vice President for Space Initiatives
A defense and aerospace industry veteran, Hooper began supporting military and NASA space programs when he joined Teledyne Brown Engineering in 1995. He then managed space, defense, and intelligence programs at Science Applications International Corporation (SAIC) for 12 years. Since joining SES GS in 2010, he has led sales and business development programs for both US and Allied Governments to include hosted payloads, complex solutions, new satellites and satellite constellations. In this new role, Hooper will continue to develop and deploy solutions for new satellite programs, hosted payloads, and delivery of satellite communications services for US Government customers and industry partners.
"The vast experience and values of Jim and Ben give me extraordinary confidence in SES GS' ability to fulfil our commitment to provide best-in-class satellite network solutions to our US Government and Department of Defense customers," said David Fields, president and CEO of SES GS. "The organizational announcement of our Defense Networks and Space Initiatives focused leadership is an important building block in our journey and positions us to define a new era of SATCOM excellence as we expand our end-to-end services and capabilities to not only meet the needs and requirements of our customers of today and tomorrow but to exceed their expectations."
Source: SES GS
Keep up with your competitors by following notable executive moves across the IC contracting space — become a paid subscriber to IC News.