SNC demos all-domain ISR solutions
By Loren Blinde
August 31, 2022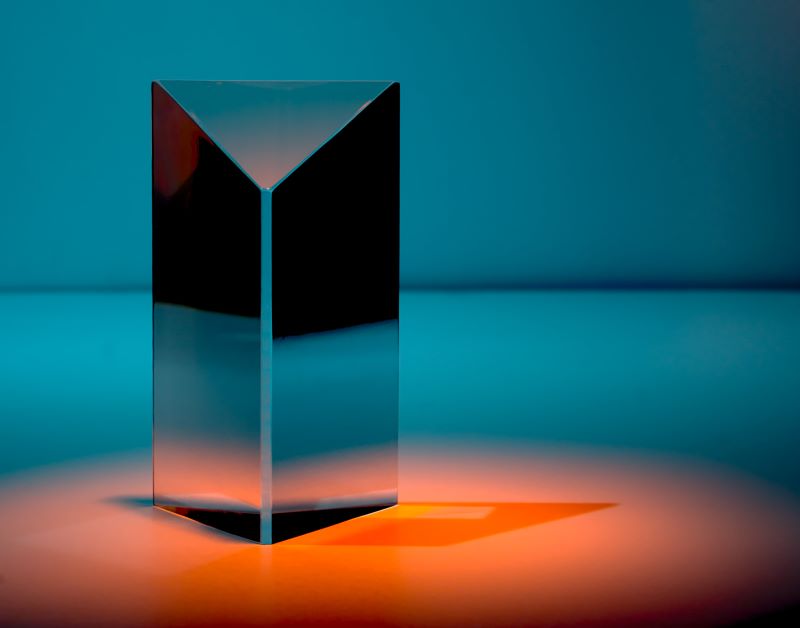 Global aerospace and national security company Sierra Nevada Corporation (SNC) recently demonstrated to industry experts several emerging platform-agnostic technologies, proven on multiple platforms, using its SNC TRAX software as the digital fabric to connect SNC and other vendor technologies, SNC announced August 25.
While SNC is known as a world leader in aircraft solutions such as integration, modification and contractor-owned, contractor-operated (COCO) support, the company says that is just a fraction of the technology it has to offer.
"For the last five years, we invested internally in research and development (IR&D), shifting our products to open architectures and platform-agnostic solutions to quickly pivot to meet any mission need," said Tim Owings executive vice president of SNC's Mission Solutions & Technologies (MST) business area. "We continue to evolve our technology with software and AI-driven capabilities for smaller SWAP solutions. Current military crises around the world illustrate our new reality – there is a battle in every domain, and the smartest technologies will help the warfighter win."
The two-day technical demonstration took place August 24 – 25 at SNC's Hagerstown, MD, facilities. The display highlighted many of SNC's advanced technologies and their ability to integrate into manned aircraft and jets, unmanned aerial systems, high-altitude balloons, soldier backpacks and ground vehicles — all leveraging SNC TRAX to connect the various platforms and create interoperability among systems. SNC TRAX applies artificial intelligence (AI) with machine-to-machine tasking to enhance networked lethality from a jet like RAPCON-X or a ground vehicle. SNC subsidiary Kutta Technologies, Inc. (Kutta) also demonstrated how SNC TRAX is used with its Tactically Aware Controller (K-TAC) for universal control of any autonomous system.
SNC's innovative and adaptive technologies are designed to work with any other open platform to provide enhanced operations and employment. As the largest electronic intelligence (ELINT) provider in the country, SNC also established its unique ability to protect the kill chain through electronic spectrum management to protect systems across the battlefield. Additional demonstrated capabilities included open architectures, AI-powered analytics across real-time data, next-gen mission systems, Blue Raptor human language translators and scalable interfaces.
SNC has six hangars in Hagerstown, with more than 175,000 square feet of integration, product and platform modification space. Each hangar, like SNC technologies, is quickly reconfigurable for mission needs. "We have a lot of onsite FAA-certified technicians, mechanics and engineers, but we also have data scientists, software developers and integrators to quickly incorporate the leanest, fastest, smartest solutions possible," explained Josh Walsh, vice president of programs for SNC's MST business area. "We've formed key partnerships with industry, academia and commercial organizations to invest early and build the unimaginable."
Source: SNC
Like IC News? Then please consider subscribing. You'll get full access to our searchable library of 10,000+ articles, plus new articles each weekday.