NAVWAR considers software dev't MAC
By Loren Blinde
January 29, 2021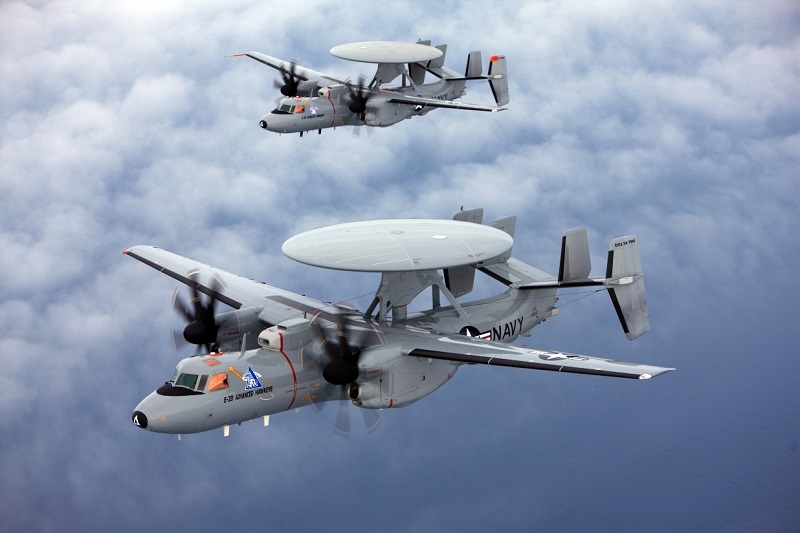 On January 28, the Naval Information Warfare Systems Command issued a request for information for PEO C4I Software Development Multiple Award Contract (MAC). Questions are due by February 4, and responses are due by 2:00 p.m. Pacific on February 16.
The Naval Information Warfare Systems Command (NAVWAR) in coordination with the Program Executive Office for Command, Control, Communications, Computers, Intelligence (PEO C4I) and Command and Control Systems Program Office (PMW 150), is issuing this RFI to identify interested
sources and to obtain the information necessary to determine whether the Government's needs for softwaredevelopment can be met by—
(1) Services of a type customarily available in the commercial marketplace; and
(2) Large and small business concerns
The Government is considering a Multiple Award Contract and is assessing the marketplace to determine if there are multiple Offerors capable of performing all of the requirements. Your response to this RFI will be treated as information only and part of market research.
PEO C4I, in coordination with the U.S. Navy Command and Control Systems Program Office (PMW 150) and the Battlespace Awareness and Information Operations Program Office (PMW 120), is responsible for meeting the operational needs of the Navy, Marine Corps, Joint, and Coalition warfighters with command and control (C2), Information Operations (IO) and Intelligence, Surveillance and Reconnaissance (ISR) capabilities. PMW 150 and PMW 120 rely on industry partners to facilitate finding and implementing new and innovative solutions to emerging C2, IO and ISR requirement and to develop and modify Department of Defense (DoD) software applications. Accordingly, PMW 150 and PMW 120 have a recurring need for software design, development, modification, and integration (unit-level and system-level), related Test and Evaluation (T&E) support, and software systems engineering support.