SAP NS2 integrates Drone Aviation video into ISR platform
By Loren Blinde
November 1, 2018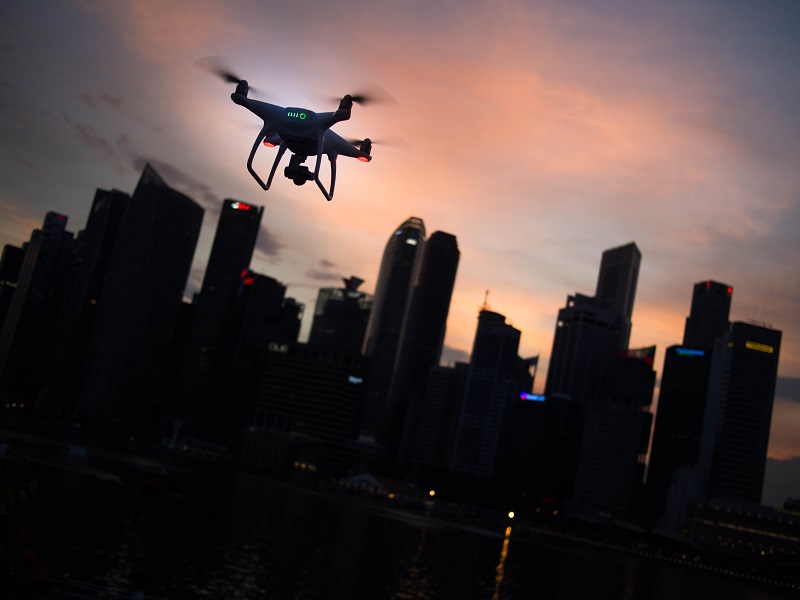 Drone Aviation Holding Corp. of Jacksonville, FL and SAP National Security Services, Inc. are collaborating on the integration of drone-based video footage into SAP's on premise and Secure Cloud-based Intelligence, Surveillance and Reconnaissance (ISR) capability portfolio. Combining drone-based video with NS2's secure "sense making" machine learning functionality will provide analysis capability at the edge, where it is needed most, Drone Aviation announced October 30.
At the 7th Annual SAP NS2 Solutions Summit, video captured from a drone utilizing Drone Aviation's FUSE Tether System and cellular LTE backhaul technology was used in a special event for attendees. SAP's NS2 event brings together leaders of national security, government, business, research, media, and nonprofits, to engage and share in a dialogue on the critical issues facing the U.S. national security community.
"Our company is excited to have been chosen to work with SAP NS2 and provide a real-world demonstration of the power and impact that persistent drone technology and real-time data analytics can have on security operations," said Jay Nussbaum, chairman and CEO of Drone Aviation.
Source: Drone Aviation