NGA to host Maritime Publication Modernization Industry Day
By Loren Blinde
October 31, 2018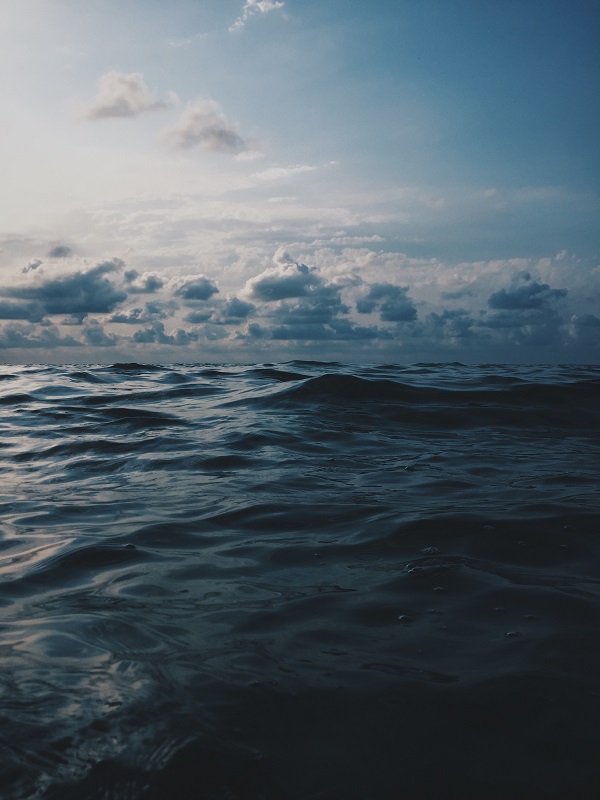 On October 30, the National Geospatial-Intelligence Agency announced an upcoming Industry Day for its Maritime Publication Modernization requirement. Registrations are due by November 16 for the November 27 event.
NGA is hosting an Industry Day for the Maritime Publication Modernization (formerly called Maritime Publication Database (MPD)) requirement.
The MP Mod Industry Day will be held at 10AM on Tuesday November 27, 2018 at the Patriot Ridge building in Springfield, VA.
If you are interested in attending or would like additional information please contact the Contracting Officer Holley Krukowski via email by COB on Friday November 16, 2018.
RFI information appears below:
The National Geospatial-Intelligence Agency (NGA) is seeking additional information on how interested contractors could provide Information Technology (IT) services to develop Geospatial Intelligence (GEOINT) capabilities. NGA is soliciting market information from interested vendors to refine requirements and develop an acquisition strategy to apply agile software development methodology to modernize multiple GEOINT functions and capabilities.
The purpose of this Request For Information (RFI) is to obtain information in support of market research efforts and continue a dialogue with industry to discuss ideas and approaches to shape an overall strategy, methodology, and process for the agile software development of multiple systems, domains, applications, and data repositories spanning multiple portfolios.
NGA's Maritime Safety Office has a need to modernize the Maritime Publication portfolio including on-line automatic updating; creating seamless worldwide coverage; expanding its content sources; improving the quality of content, history and source tracking; data sharing; flexible internet display; incorporating data into Electronic Chart Display and Information System (ECDIS) platforms and NGA's Map of the World (MOW) (Mapping API); and incorporating future international standards. Furthermore, the Maritime Publications Database will be designed in a flexible manner to align with future Maritime initiatives within Foundation GEOINT Modernization (FG MOD).
Full information is available here.
Source: FedBizOpps