SAIC launches Tenjin
By Loren Blinde
January 24, 2023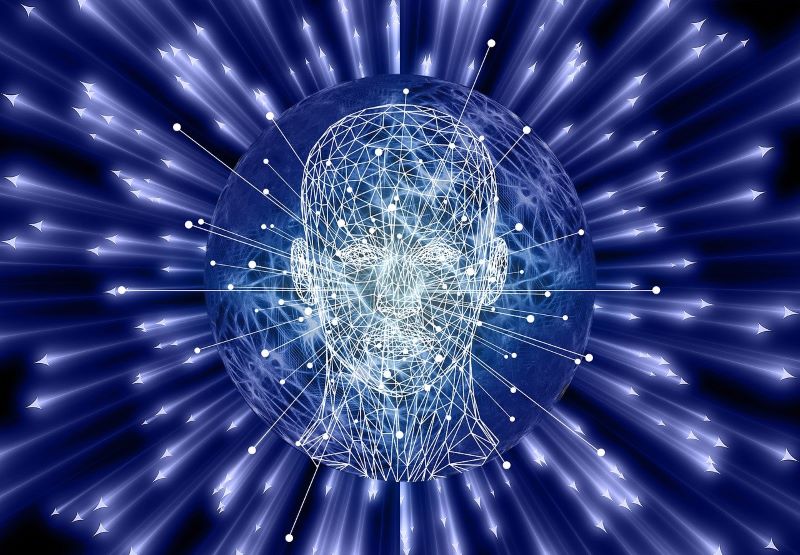 On January 20, Reston, VA-based Science Applications International Corp. (SAIC) announced the availability of Tenjin, a new low-code to full-code artificial intelligence (AI) and machine-learning (ML) development and orchestration platform.
"SAIC recognizes data management is a critical component for government to achieve digital transformation across the public sector," said Andy Henson, vice president, Innovation at SAIC. "As many agencies face resource constraints to analyze data, Tenjin offers a low-cost solution to help customers process data with the resources they have available. With Tenjin, professionals at any level can create analytic models with pre-existing data to rapidly gain decision-enabling insights."
Powered by Dataiku, Tenjin provides customers with AI and ML model development, training, deployment, automation, data preparation and data visualization. Tenjin increases accessibility and understanding of AI and ML to empower enterprises to build their own path to mission-focused solutions. The platform provides government customers with a focused set of capabilities to address common problems such as fusing disparate data types or extracting important information from files.
"Dataiku is the leader in collaborative, full life-cycle data science across the enterprise," said Mark Elszy, vice president of Public Sector at Dataiku. "Our partnership with SAIC extends these capabilities to mission owners, often in disconnected environments, and enables them to tackle complex AI and ML challenges at speed and scale."
As a collaborative environment, Tenjin supports full-code technical data scientists and machine learning engineers, while also enabling non-technical users to contribute and understand AI and data-driven decision-making. Tenjin offers extensibility and interoperability with its open architecture and cloud agnostic flexible deployment model.
Tenjin natively integrates with the Koverse Data Platform (KDP), a security-first data management and governance platform that provides Zero Trust for data by enforcing attribute-based access controls (ABAC). Through KDP, Tenjin operationalizes the data along with additional security features to produce AI algorithms that are geared toward government missions in the areas of computer vision, natural language processing and data fusion.
SAIC is the lead integrator on many of the DOD's critical command, control, communication, computers, cyber, intelligence, surveillance and reconnaissance (C5ISR) programs. Tenjin allows personnel at the forefront of missions to access data to help with informed decisions.
Source: SAIC
Start 2023 ahead of the competition with a paid subscription to IC News. You'll get full access to our searchable archive of 10,000+ articles, plus new articles each weekday.