Raft secures US Space Force defensive cyber ops contract
By Loren Blinde
January 24, 2023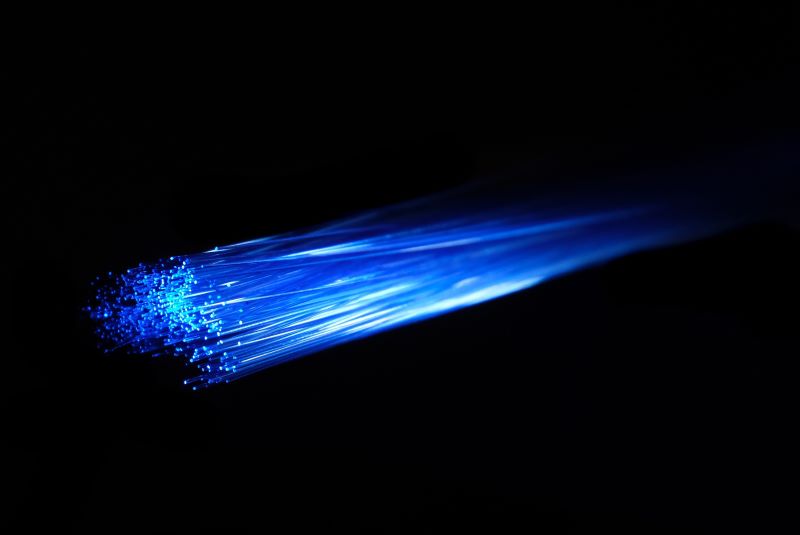 On January 20, Reston, VA-based Raft, LLC, announced that it has been awarded a prime contract to provide software development services supporting the mission of U.S. Space Force (USSF) Defensive Cyber Operations for Space Systems Command (SSC) for the Manticore and Kraken product lines.
Raft will partner with the DCO-S, located inside the Catalyst Campus for Technology and Innovation in Colorado Springs, CO, to develop new features and update the existing product line, including patch software packages, data analytics, data archive and retrieval, security implementation, for mission deployment, and other-directed product increment software changes.
Space Delta 6's mission is to provide continuous space access and availability through the Satellite Control Network, along with organizing and operating Defensive Cyberspace operations capabilities. The DCO-S effort continues to scale across USSF through Space Delta 6's cyber squadrons, equipped with an enterprise level DCO-S suite of tools.
"Raft is proud to work alongside the Space Force to leverage our non-traditional outcome-based approach to building scalable software solutions that delivers real impact and enables the mission of DCO-S," said Shubhi Mishra, founder and CEO of Raft.
"We're dedicated to the vision of developing product lines for SSC leveraging our experience building user-centered software solutions and onboarding teams to accelerate the operational missions within the USSF modernization ecosystem," added, Bhaarat Sharma, CTO of Raft.
DCO-S product lines, Manticore and Kraken, are dedicated to the vision providing operationally relevant cyberspace capabilities through iterative development to meet mission needs of today and future.
Source: Raft
Start 2023 ahead of the competition with a paid subscription to IC News. You'll get full access to our searchable archive of 10,000+ articles, plus new articles each weekday.