Renovus Capital announces Aretum formation, Miracle Systems acquisition
By Loren Blinde
April 19, 2023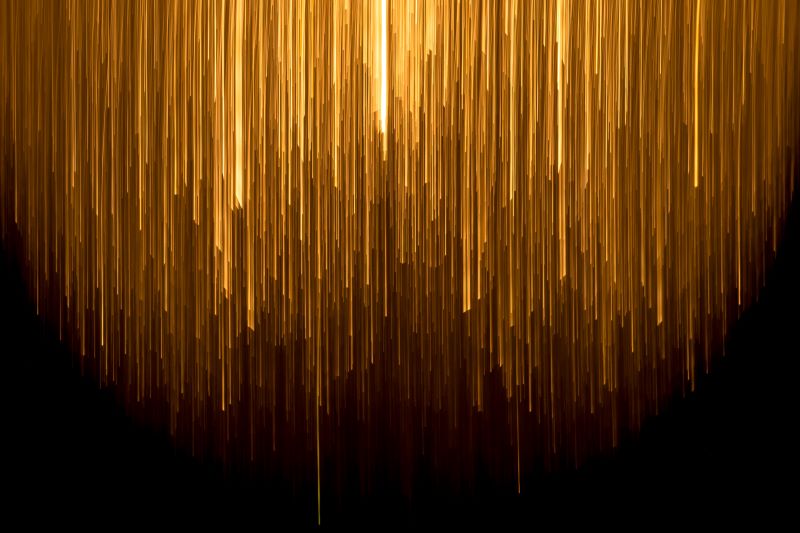 On April 18, Renovus Capital Partners of Wayne, PA announced that its newly formed platform, Aretum, LLC, has acquired Miracle Systems, LLC, an Arlington, VA-based prime contractor to more than 20 federal agencies domestically and internationally.
Miracle joins existing Renovus portfolio company Panum Telecom, LLC within Aretum, a leading mid-tier organization focused on providing management consulting, mission support and technology solutions. Aretum primarily serves the DoD, DHS and Federal Civilian agencies through a broad array of contracts, contract vehicles and talented resources.
"We are excited to bring together a rich and diverse pool of highly talented professionals under one organization" said Dr. Vaikunth Gupta, co-founder of Panum. "Our goal is to continue building Aretum into a best-in-class service provider to DHS, civilian and Department of Defense agencies."
"The combination of Panum and Miracle under the Aretum umbrella is yet another step in our growing commitment to support the mission of government agencies with technology and management consulting services," said Atif Gilani and Manan Shah, partners at Renovus Capital. "We are confident that Aretum will bring technology-focused innovative solutions to support our customers while unlocking value for our investors and stakeholders."
Sandesh Sharda, founder and CEO of Miracle Systems, commented, "Renovus really stood out from the other investors we considered. They had already made a significant growth investment in Panum and have great familiarity and understanding of the space where we operate."
Aretum becomes the third Renovus platform in the government service space. Renovus will leverage its deep expertise across the broader knowledge and talent space to continue building each platform through a combination of organic expansion and add-on acquisitions.
Source: Renovus
Like IC News? Then please consider subscribing. You'll get full access to our searchable library of 10,000+ articles, plus new articles each weekday.