Red Hat launches new open hybrid cloud tech
By Loren Blinde
April 29, 2020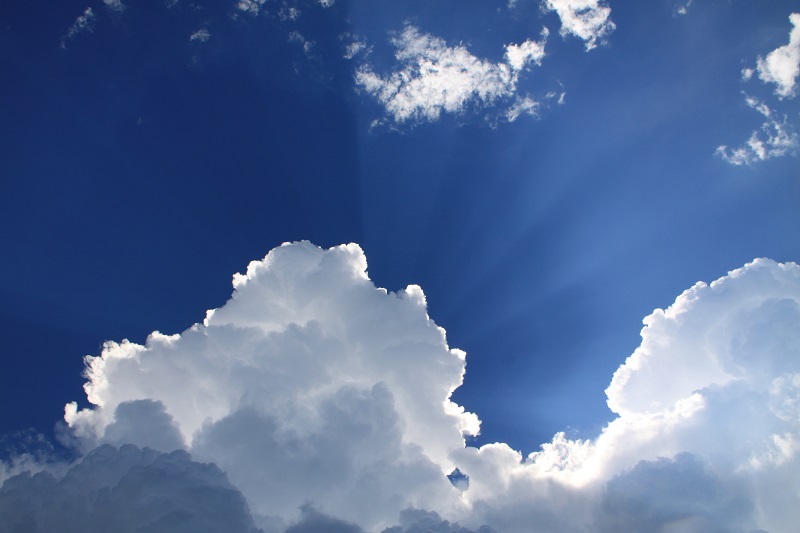 Raleigh, NC-based Red Hat, Inc. announced on April 28 new offerings to help organizations of all sizes and industries optimize, scale or simply protect IT operations in the face of shifting global dynamics.
Red Hat has long championed technology evolutions and wants to enable customers to build any application and deploy everywhere with the consistency and flexibility an open hybrid cloud foundation provides. Building on this vision, Red Hat's new offerings are designed to improve the delivery, accessibility and stability of critical services and applications on a worldwide scale on the backbone of the hybrid cloud.
More than ever before, Red Hat sees a need for IT to evolve to meet rapidly expanding demand for always-on digital services and ever-present connectivity. Nearly every industry, including healthcare, logistics, retail, financial services, government, education and more, is adapting in real-time to meet demand for faster, more widespread access to essential applications and services while maintaining operational stability. In the telecommunications industry, for example, traffic has spiked by more than 50% in some global regions. This surge has led telecommunications and service providers to expand capacity and speed up 5G deployments and edge computing, in turn driving examinations of network and cloud infrastructure readiness.
With Red Hat OpenShift, Red Hat pioneered an enterprise Kubernetes platform that has enabled customers to embrace cloud-native approaches while also supporting existing traditional applications. Red Hat OpenShift is trusted by customers across industries because of this differentiated approach. To help further eliminate the barriers between traditional and cloud-native applications, Red Hat is introducing capabilities that enable new workloads on OpenShift and that meet customers where they are.
Red Hat announced:
OpenShift virtualization, a new feature available as a Technology Preview within Red Hat OpenShift, derived from the KubeVirt open source project.
Red Hat OpenShift 4.4, the latest version of the industry's leading enterprise Kubernetes platform, which builds on the simplicity and scale of Kubernetes Operators.
To address the management challenges of running cloud-native applications across large-scale, production and distributed Kubernetes clusters, Red Hat is also introducing a new management solution, Red Hat Advanced Cluster Management for Kubernetes,
"Perhaps more than ever before, the unique needs of every organization are in sharp focus – some need to scale operations immediately to meet relentless services demand while others seek to strengthen and maintain core IT operations," said Paul Cormier, Red Hat president and CEO. "Rather than only provide technologies to address one need or the other, Red Hat provides a flexible, fully open set of solutions to our customers, meeting them where they are with what they need. This could be the world's leading enterprise Linux platform to drive greater operational stability or the industry's leading enterprise Kubernetes platform to help rapidly scale services for critical demands, all backed by our expertise, experience and commitment to helping global communities at large, not just our immediate customers."
Source: Red Hat