IQT opens international offices
By Loren Blinde
November 15, 2018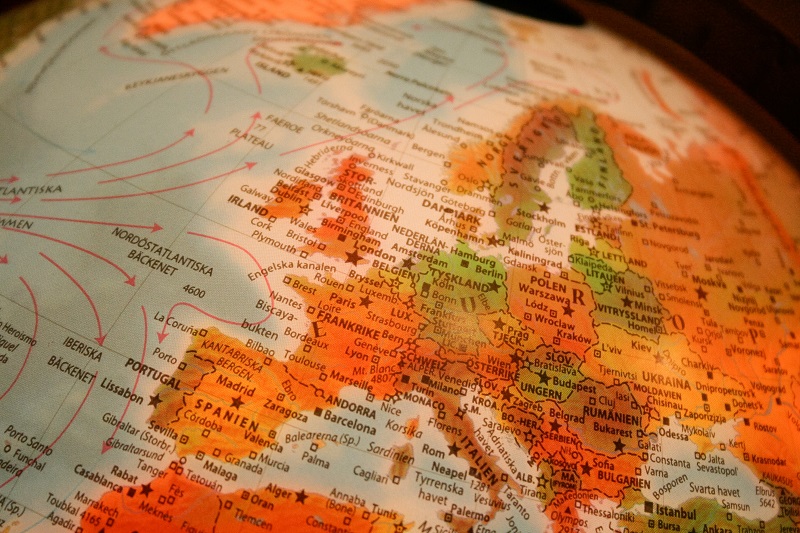 IQT is opening new offices in London and Sydney to strengthen its ability to reach startups and the venture capital community outside the United States and to better contribute to the national security of the U.S. and its allies, IQT announced November 14. This endeavor will be led by Peter Tague, executive vice president, who joined IQT from Citi where he served as vice chairman and co-head of Global Mergers and Acquisitions.
IQT's strength is the ability to identify and deliver insights and access to new commercial technologies on behalf of government partners in the intelligence and national security communities. Innovation knows no boundaries, and a physical presence is a continuation of efforts to obtain a better understanding of technology and market developments outside the United States, according to the company.
These offices will take advantage of the world-class science and technology, and venture capital ecosystems available within each region to continue IQT's national security mission for the United States and its allies. These offices will support a partnership between the U.S., UK, and Australian intelligence and national security communities, IQT said.
The U.S., UK, and Australia have a long and successful history of cooperation and collaboration. The partnership demonstrates the governments' focus on the importance of new technologies to national security and an appreciation that both innovation and venture capital funding are globalizing at an accelerating pace.
Source: IQT