Rambus to acquire Northwest Logic
By Loren Blinde
July 30, 2019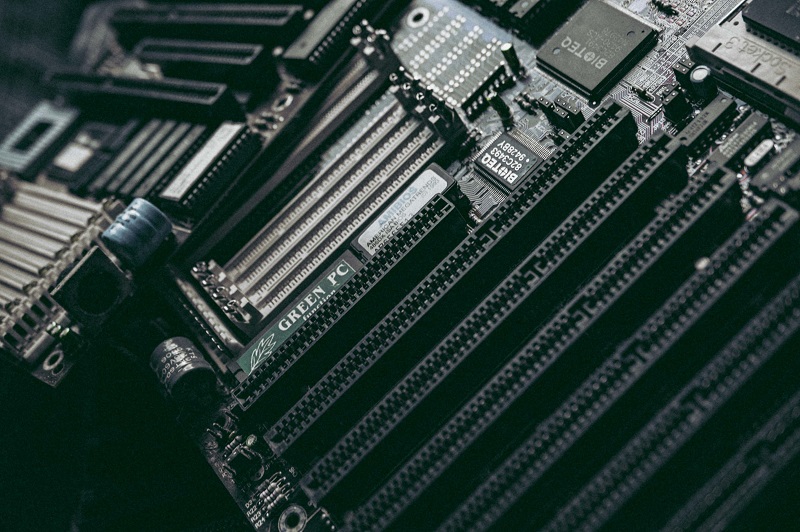 Rambus Inc. of Sunnyvale, CA announced on July 29 it has signed a definitive agreement to acquire Northwest Logic, a market leader in memory, PCIe and MIPI digital controllers headquartered in Hillsboro, OR. Northwest Logic's high-performance, high-quality and silicon-proven digital IP controller cores are optimized for use in both ASICs and FPGAs. Interface IP solutions consisting of a physical interface (PHY) and companion digital controller make it possible to optimize the transfer of data between chips and electronic devices. Every SoC design that uses a Memory or a PCIe or a MIPI PHY also needs to use a controller associated with it. The combination of complementary digital and physical IP portfolios from Northwest Logic and Rambus will create a one-stop-shop for customers.
"With this acquisition, we expand our leading product portfolio for high-performance markets such as data center, networking, artificial intelligence, machine learning and automotive," said Hemant Dhulla, vice president and general manager of IP Cores at Rambus. "Northwest Logic's innovative, best-in-class digital controllers complement Rambus' proven strength in high-speed physical IP cores. Together, we will offer one of the most comprehensive high-performance interface IP solutions in the industry, leveraging our core strength in semiconductors, strong go-to-market advantage and global reach."
Brian Daellenbach, president and CEO, Northwest Logic said: "Northwest Logic's category-leading digital controllers fit perfectly with Rambus' leadership portfolio of high-speed PHY solutions. This deal creates a one-stop-shop for SoC designers working on state-of-the-art applications across a broad range of high-performance markets. We look forward to continue serving our existing customers and working with our PHY partners."
Critical to enabling the high performance of data center, networking, AI, ML and automotive applications, this acquisition will bring together the physical and digital IP core families from renowned market leaders to offer comprehensive memory and SerDes IP solutions for chip designers.
Source: Rambus