Radiance elevates Darien Hammett to defense EVP
By Loren Blinde
October 13, 2023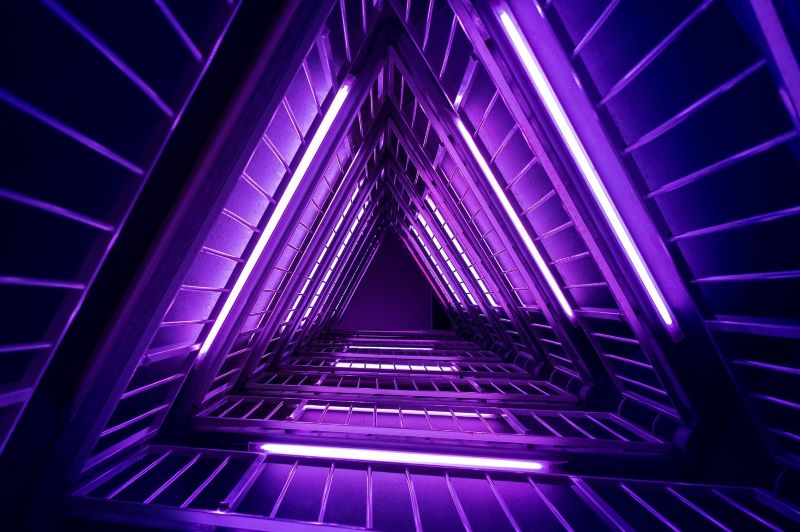 On October 12, Radiance Technologies announced the promotion of Darien Hammett to executive vice president, defense sector.
Hammett will be responsible for ensuring Radiance's defense sector remains aligned with its overarching growth strategy. His focus will encompass sustainability and the delivery of exceptional value to the company's customers. With a career spanning the Air Force and several years of dedicated service at Radiance, Hammett brings a wealth of experience and expertise to his new position, the company said.
"Darien's dedication and extensive background in both the military and at Radiance make him exceptionally well-suited to lead our defense sector. We look forward to his continued contributions to Radiance's mission," said Radiance CEO Bill Bailey.
Hammett joined Radiance Technologies in September 2019 as an assistant vice president providing direct support to the CEO and chief strategy officer on developing, communicating, and realizing strategy. He provided insight to, and developed strategy for, expanding markets where Radiance competes. Afterward, he served as vice president – group manager, where he was responsible for the strategic direction, growth, and leadership of the space group.
Before coming to Radiance, Hammett spent more than 24 years in the U.S. Air Force and retired as a Colonel. He served as a program director twice (F-22 Raptor and RQ-4 Global Hawk) and in a variety of engineering, program management, staff, and leadership positions across the Air Force, Office of Secretary of Defense, and National Reconnaissance Office (NRO). His space experience includes operations and acquisition positions on several classified programs in both the NRO and Air Force Space Command.
Source: Radiance Technologies
Keep up with your competitors by following notable executive moves across the IC contracting space — become a paid subscriber to IC News.