L3Harris, Leidos, and MAG Aerospace team for HADES ISR
By Loren Blinde
October 12, 2023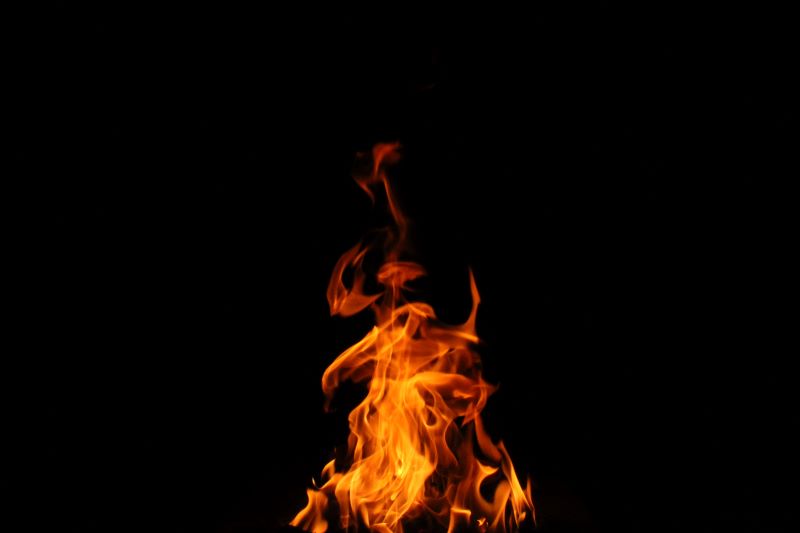 On October 9, L3Harris Technologies, Leidos, and MAG Aerospace have teamed for the U.S. Army's High Accuracy Detection and Exploitation System (HADES) program. The companies aim to deliver a fleet of aerial intelligence, surveillance and reconnaissance (ISR) aircraft to rapidly collect relevant and reliable operational intelligence against the nation's most advanced adversaries.
"We have decades of missionization experience on business jet platforms and our L3Harris, Leidos and MAG Aerospace team brings several years of investment in building, operating and proving the Army's concept of operations for modern multi-domain missions," said Jason Lambert, President, Intelligence, Surveillance and Reconnaissance, L3Harris. "No team is more experienced in producing and delivering Army aerial ISR solutions."
"We're pleased to bring our expertise in open architecture, aircraft modifications and integrating a wide range of complex mission packages to the L3Harris HADES team," said Tim Freeman, Senior Vice President and Airborne Solutions Operations Manager, Leidos. "Our proven experience designing and operating the Leidos Special Mission Aircraft for ARTEMIS, together with this team's capabilities, will help ensure HADES is a success. We look forward to helping deliver an intelligence advantage for the United States and our allies."
"MAG Aerospace has made substantial investments in the U.S. Army's next generation, multi-domain ISR platforms as evident by our recent award of the ATHENA-R contract, and we look forward to using our knowledge and experience to help deliver the HADES Program of Record," said Matt Bartlett, President, MAG Aerospace. "HADES will provide deep sensing solutions as a key enabler to the Army's Long-Range Precision Fires priority, and we offer the Army the most experienced team to integrate, test, validate, operate and deliver the next generation surveillance platforms."
The L3Harris-led HADES team brings experience designing, integrating, certifying and operating ISR business jets for the U.S. Army. L3Harris operates a Bombardier Global Series jet as part of the Army's Airborne Reconnaissance and Electronic Warfare System program supporting U.S. Indo-Pacific Command, while Leidos operates two special mission aircraft for the Army's Airborne Reconnaissance Targeting and Exploitation Multi-Mission Intelligence System program in support of U.S. European Command.
MAG Aerospace leads the Army's ATHENA-R program with teammate L3Harris to deliver two enhanced ISR aircraft.
L3Harris is also working on Phase 2 of the Army's Multi-Domain Sensing System program to develop, build, integrate and demonstrate prototype electronic and communications intelligence sensors onto the new HADES platform.
Each program is expanding the Army's knowledge of deep sensing solutions to achieve its long-range precision fires modernization priority. Integrated on Bombardier Global 6500 aircraft, the proposed HADES solution will offer greater survivability, capability and coverage in support of U.S. combatant commands.
Source: L3Harris
Stay in the know with breaking news from across the IC and IC contracting landscape by becoming a paid subscriber to IC News. Your support makes our work possible.