Radiance Technologies awarded NASIC scientific and technical intelligence analysis BPA
By Loren Blinde
September 22, 2019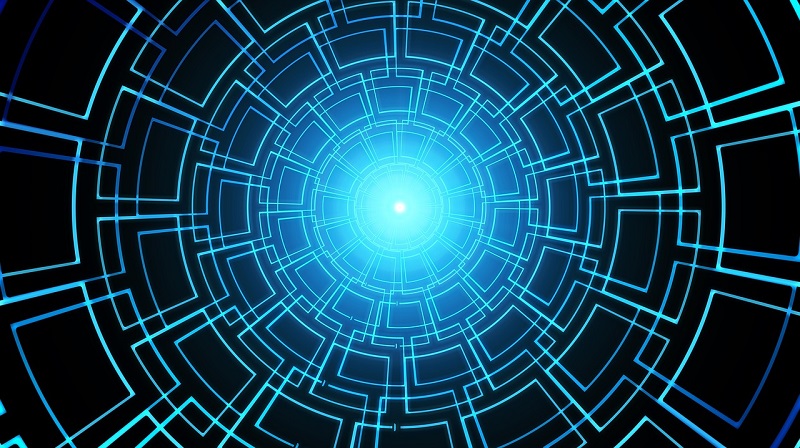 Radiance Technologies, Inc. of Beavercreek, OH announced on September 19 that it has been awarded a Blanket Purchase Agreement by the General Services Administration (GSA) to provide scientific and technical intelligence support services to the National Air and Space Intelligence Center (NASIC). The agreement has a five-year base period, five one-year option periods, and a total ceiling of $997 million.
"We are excited to have been chosen as a MEGASTAR prime contractor," said Ken Edge, vice president of Radiance Cyber Solutions Group, Dayton Operations. "We are grateful to NASIC for providing us with this opportunity to support their scientific and technical intelligence missions. Our employee-owners are committed to achieving the NASIC standard of technical excellence for years to come."
The majority of work on the effort will be performed at Wright-Patterson Air Force Base in Beavercreek, Ohio and will include support the Air; Cyberspace; Space and Counterspace; Ballistic Missiles, Forces, Technologies and Infrastructures; Open Source Intelligence; Human Intelligence; Signals Intelligence; and Training mission areas. The Radiance contractor team, including Battelle, COLSA Corporation, Northrop Grumman Corporation, Parsons Government Services, Inc., and Teledyne Brown Engineering, Inc. will compete for task orders to support technical analysis, assessments, evaluations, and predictions of capabilities as well designing and assessing both current and projected threat systems and providing reports that inform intelligence developments worldwide.
"We are humbled to have been selected as a prime contractor for the MEGASTAR contract," said Bill Bailey, Radiance CEO, "At a time when the U.S. is facing an increasingly complex and technologically advanced global security environment, we are eager to support NASIC's efforts to develop scientific and technical intelligence solutions that out-innovate any and all threat actors."
Source: Radiance