TCOM introduces latest C5ISR tech
By Loren Blinde
October 13, 2023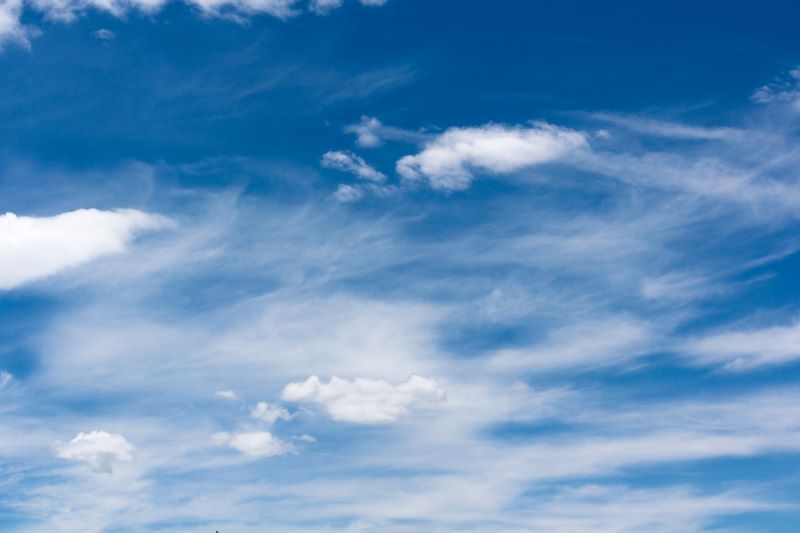 TCOM, L.P.  introduced its latest AI-enabled solutions for distant warning and awareness, critical infrastructure and force protection, and maritime and border security aligned with the U.S. Army's latest multidomain warfare doctrine, the Columbia, MD-based company announced October 13.
Designed to enhance customers' effectiveness in today's multidomain operations, TCOM's Lighter-Than-Air aerostats provide a persistent presence, complementing and enhancing UAVs, aircraft, and satellites. Capable of delivering 360 coverage for detection, surveillance, monitoring, and targeting on long endurance missions exceeding 30 days, Lighter-Than-Air Aerostat platforms create a unique ability to understand life patterns in areas of interest.
This year, TCOM will emphasize its persistent surveillance aerostat platforms to optimize missile defense programs for global geo-political conflict zones such as Taiwan and the South China Sea, Indo-Pacific, Eastern Europe, and the Middle East through its transportable mooring system. As the number of military threats continues to grow for distant warning awareness and air and missile defense scenarios, as well as maritime, the U.S. Army, and allied governments have a critical need to possess the ability to sense far beyond an active conflict critical to national security.
Nigel Sutton, TCOM's vice president of business development, said, "TCOM is excited to share its innovative integration of next-generation aerostats fortified with state-of-the-art radars, electro-optical sensors, and AI-enabled technologies that truly align with today's challenging C5ISR complex and missions. Our aerostat systems are essential gap fillers in the 1st and 2nd Island Chain defenses."
Source: TCOM
Help IC News continue to bring you breaking news from across the IC and IC contracting landscape. Join our paid subscribers today.