QOMPLX to acquire Sentar
By Loren Blinde
March 11, 2021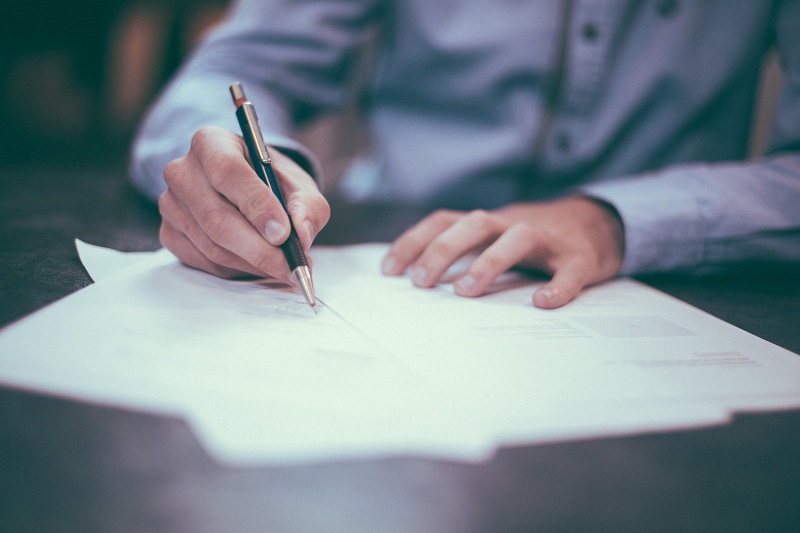 Tysons, VA-based QOMPLX announced on March 10 that it has entered into a definitive agreement to acquire Sentar, Inc. Sentar is a cyber-intelligence company, applying analytics, operations and systems engineering expertise to protect our national security by innovating, building, and securing mission-critical assets. Sentar will continue to be headed by Sentar President Darren Kraabel alongside other key management. Bridget McCaleb will continue in a formal capacity leading integration efforts for Sentar during the transition.
Sentar is one of the fastest-growing cyber intelligence, analytics and operations solutions providers focused on the National Security sector. Its cyber domain solutions blend expertise in cybersecurity, intelligence, analytics, and systems engineering into holistic solutions that combine these disciplines to deliver superior results. Key clients include the Defense Health Agency, the U.S. Army, the U.S. Navy, and Missile Defense Agency. Sentar and QOMPLX have already begun to partner around industrial control systems security and continuous monitoring using shared expertise and QOMPLX software and analytics. The acquisition of Sentar's services business provides expert personnel and its decades-long technical and national security sector experience.
The pending combination is an exciting prospect for QOMPLX to enhance its cybersecurity intelligence, operations and service delivery across the government, the company said. Opportunities for the combined team include the delivery of QOMPLX's industry leading Active Directory security and authentication attack detection and advanced security data fusion use cases. The aftermath of incidents like Sunburst/SolarWinds and the Microsoft Exchange debacle continue to drive both demand and considerable urgency for the combined capabilities and expertise of the combined company. The combination of both domain expert services and support and necessity of advanced technology to identify and authentication security gaps in government in particular has never been more clear.
"We are excited to welcome Darren and the highly experienced Sentar team to QOMPLX and look forward to supporting these mission critical customers," said Jason Crabtree, co-founder, and CEO of QOMPLX. "QOMPLX is gaining a tremendous group of dedicated professionals who have built an impressive and expanding portfolio of government and defense contracts. We are excited that this team of experts, who will be further enabled by QOMPLX technology, will continue forward as a key platform for future growth and delivery of critical capabilities across the government. Sentar is the perfect catalyst and partner for QOMPLX to scale a unique combined offering bridging technology and domain expertise across the national security and broader government sector in this critical time. Very tactically, we are excited about the future opportunities to advance our robust capabilities in Active Directory and authentication security, industrial control systems and operational technology, and healthcare-related security offerings. We are heartened by the opportunities for long-term strategic partnership between QOMPLX, the joining Sentar team, and the important clients who are so well served by the Sentar team."
Sentar has achieved significant growth over the past five years by integrating expert services with investments in technology and approaches that offer clients in the national security sector differentiated value. The acquisition of Sentar will extend the broader QOMPLX team's emergence as a global leader in risk: "I am excited to take on this new role and pursue a new challenge combining QOMPLX's robust cybersecurity offerings with Sentar's established presence in the Defense sector," said Darren Kraabel, President of Sentar. "Our organization celebrated its 30th anniversary in February 2020, and reaching this milestone helped us put in perspective our impressive growth journey. It is hence opportune at this time that we embark on an exciting new journey by joining forces with QOMPLX to transform 30 years of hard work into a new competitive platform."
Source: QOMPLX