Marianne Bailey joins Cohesity
By Loren Blinde
March 12, 2021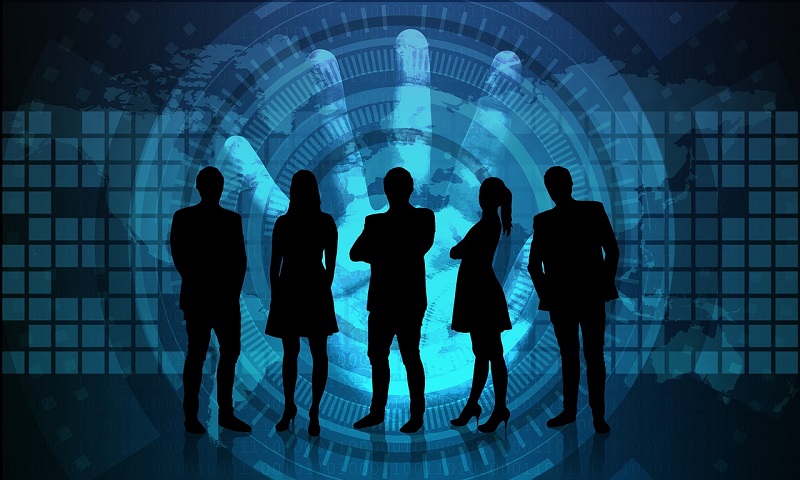 San Jose, CA-based Cohesity announced on March 11 that cybersecurity expert and intelligence leader Marianne Bailey has joined the company as an advisor, where she will apply her deep government security experience in helping public sector organizations and federal agencies manage and protect their data.
A longtime veteran of the National Security Agency (NSA) and former Department of Defense executive, Bailey will help Cohesity continue to add value and meet the growing needs for one of its most successful markets — federal agencies. More than 150 federal customers across the intelligence community, Department of Defense, and civilian agencies trust Cohesity to protect and manage their data.
"Modern data management solutions are playing a more prominent role in modern cybersecurity. I became an advisor to Cohesity because their data management technologies can help agencies and organizations improve their security postures while enhancing overall risk management," said Bailey. "The company's laser focus on radically simplifying data management helps customers manage, protect, and get more value from their data. Equally important to protecting against attacks is the ability to recover from an attack, and Cohesity's approach to data management can greatly limit the potential damage to data and business continuity from attacks."
"Marianne's vast experience in the intelligence and defense communities make her a perfect fit for Cohesity as we further establish ourselves as the go-to data management platform for government agencies," said Steve Grewal, federal CTO, Cohesity. "We couldn't be more pleased to welcome her as an expert advisor. We look forward to leveraging her deep knowledge to help our customers dramatically simplify managing their data to decrease costs, increase productivity, limit the potential impact of cyber-attacks, and help them get more value from their data."
Bailey spent more than three decades at the NSA, where she held numerous high-level positions, including chief executive of information assurance engineering and deputy director of cybersecurity engineering. She later spent two years at the Office of the Secretary of Defense, serving as principal deputy for Cybersecurity and deputy chief information security officer. She later returned to the NSA as deputy national manager for U.S. National Security Systems and senior executive for Cybersecurity before leaving the agency at the end of 2019. In addition to her current role as an advisor at Cohesity, Bailey is a federal advisory board member at Intel, a G2CI executive advisor at Forcepoint, and the cybersecurity practice leader at Guidehouse.
"The government is huge, its systems are sprawling, distributed, dispersed, and they are not at all homogenous. Further, due to its size and the nature of what each individual organization and agency does, there are big and unique challenges coming in the years ahead," Bailey added. "Data is a precious commodity in the federal government, and Cohesity has demonstrated again and again that it understands the data management challenges facing large federal agencies."
Source: Cohesity