Astroscale U.S. names Sandor Nemethy GEO spacecraft systems head
By Loren Blinde
February 3, 2021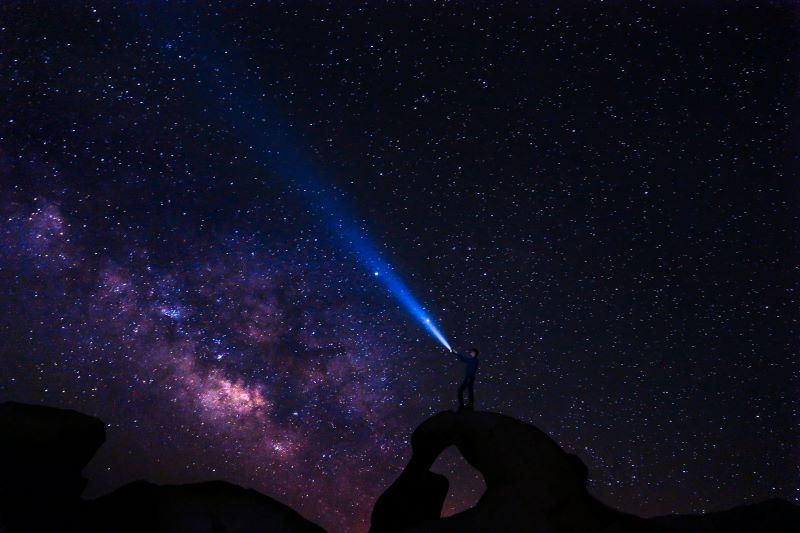 Astroscale U.S. Inc., the Denver, CO-based U.S. subsidiary of Astroscale Holdings Inc., announced on February 2 the strengthening of its team with the appointment of Sandor Nemethy as director, geostationary orbit (GEO) spacecraft systems.  
 Nemethy joins Astroscale with more than 20 years of experience spanning satellite manufacturing, propulsion engineering, launch operations and program management. Most recently, he was the vice president of spacecraft engineering and operations at DISH Network, leading a team of engineers, spacecraft controllers and network administrators in operating a fleet of spacecraft. In addition to being responsible for the health of the fleet, in 2019, he led his team through the acquisition process, moving the spacecraft operations team and several satellites from EchoStar to Dish. Prior to that, Nemethy held several positions at MAXAR (formerly Space Systems Loral), including design of the propulsion system on NASA's Lunar Atmosphere and Dust Environment Explorer (LADEE).  
 Working closely with Executive Vice President Dr. Clare Martin, Nemethy will drive the development of Astroscale U.S.' on-orbit servicer technology and products to deliver solutions to customers in the commercial and government space and technology communities.  
 "Sandor joins our team at an exciting time as Astroscale U.S. continues to broaden its on-orbit service portfolio in GEO," said President and Managing Director of Astroscale U.S. Ron Lopez. "His unique background as an engineer and leader, coupled with his experience working as a satellite operator strengthens our technical capabilities while also deepening our understanding of the GEO market so we can deliver world-class on-orbit solutions to every customer."  
Source: Astroscale