MCIA seeks geospatial support
By Loren Blinde
March 11, 2021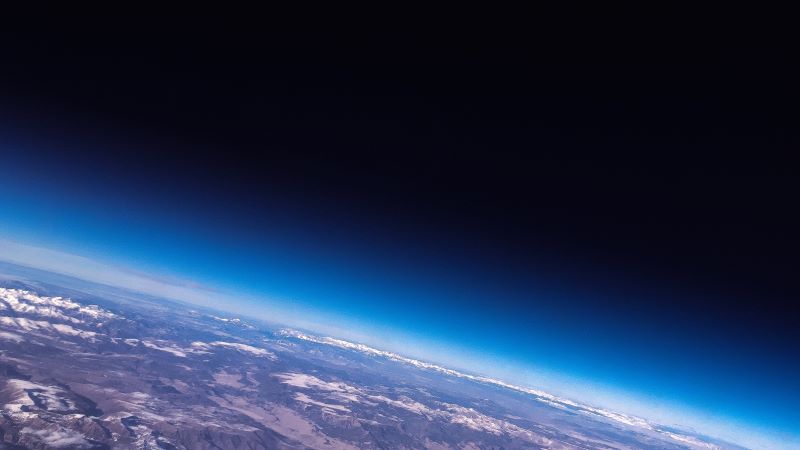 On March 10, the U. S. Marine Corps posted a presolicitation notice for geospatial support services.
This synopsis is not a request for quotes/offers/proposals. The Marine Corps Installation, National Capital Region, Regional Contracting Office (MCINCR-RCO), Marine Corps Base Quantico, VA currently has a requirement for the Marine Corps Intelligence Agency (MCIA) Geospatial Support Services (GSS). The procurement of services in support of MCIA GSS shall be solicited as a 100% small business set-aside.  The contemplated contract will be a Single Award, Firm Fixed Priced contract. The projected period of performance will be a eight month base period, and 4 twelve month option periods. The NAICS code associated with this requirement is 541370, Surveying and Mapping (except Geophysical) Services, with a size standard of $16.5M.
This action will be solicited utilizing FAR Part 15 Contracting by Negotiation and FAR Part 19 Small Business Programs. All terms, conditions, evaluation procedures, and instructions to offerors will be specified in an upcoming Request for Proposals (RFP) that will be posted on this website (beta.sam.gov) on or about 25 March 2021. The proposed solicitation number for this action is M00264-21-R-0013. All responsible sources must submit a proposal to be considered for this requirement. All interested parties must be registered in the System Award Management (beta.sam.gov). It is the responsibility of the interested parties to independently review the referenced web link (beta.sam.gov) frequently for updates to any and all documents. Potential offerors will be responsible for downloading their copy of the RFP and amendments, if any.
SCOPE OF WORK
This requirement is for the provision of contractor services to support the Marine Corps Intelligence Activity (MCIA) with geospatial technical services to support integration and dissemination of geospatial information and intelligence products. The scope of this requirement is to assist in providing enhancements and technical support specifically to the MCIA's Geospatial Support Services (GSS) section to provide a "one-stop shop" for data discovery, downloading, and sharing intelligence information on unclassified, Secret Internet Protocol Router Network (SIPRNET), and Joint Worldwide Intelligence Communications System (JWICS) network domains. The requirements that have been levied upon the MCIA will also include the continued development of an online portal and support to user troubleshooting, instruction, and product development capabilities.
Full information is available here.
Source: SAM