PSC elects new board members, leadership
By Loren Blinde
December 23, 2022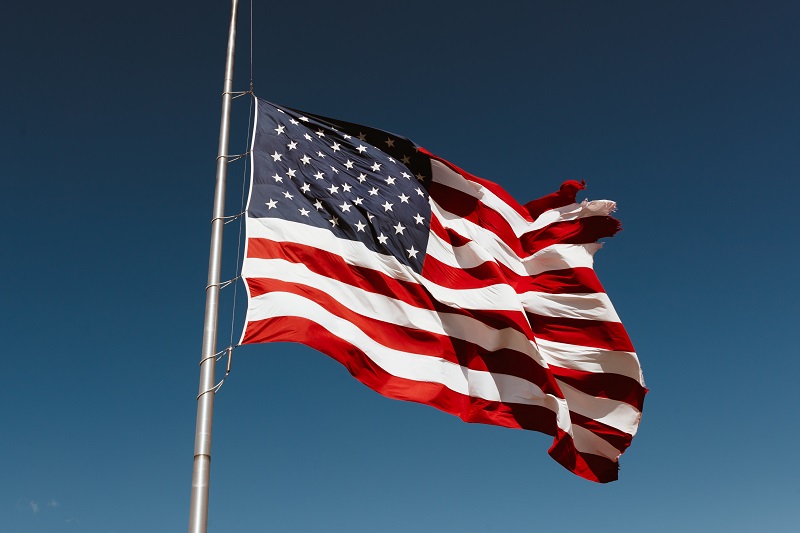 The Professional Services Council (PSC) elected its 2023 board officers, along with 11 new board members for three-year terms and six new executive committee members for one-year terms during its Board of directors meeting on December 15, 2022.
"This group of executives represents decades of experience, innovation and knowledge from the government contracting community," said PSC President and CEO David Berteau. "We're also happy to have our esteemed 2023 board officers lead the board. Their continued leadership strengthens our standing as the voice of the government technology and professional services industry."
The 2023 board officers are:
Chair: Carey Smith, Chair, President and CEO, Parsons Corporation
Vice-chair:  Zachary Parker, President, CEO and Board Chair, DLH Corporation
Secretary: John Heller, President and CEO, Amentum
The new board members are:
Stephen Deitz, Executive Vice President & General Manager, ManTech
Carlos Garcia, CEO, Kira
Shiro Gnanaselvam, CEO, Social Impact
Fog Hahn, CGO, CSA
Craig Halliday, CEO, Unanet
John Hassoun, CEO, VTG
Ali Manouchehri, CEO, MetroStar
Chuck Prow, CEO, V2X
Heather Reilly, Principal, Deloitte
Leslie Steele, CEO, InterImage
Tom Watson, CEO, Serco
The new executive committee members are:
Lynn Ann Casey, CEO, Arc Aspicio
Susan Chodakewitz, President and CEO, Nathan
Andy Green, President, HII Mission Technologies
Doug Lane, President & CEO, Capgemini Government Solutions
Mark Lee, Executive Vice President, Public Sector Lead, ICF
Stephanie Mango, President, CGI Federal
The board of directors consists of executives from member companies who have shown leadership in the industry and commitment to PSC's goals for building a fair and competitive federal contracting marketplace. The board is responsible for policy oversight and for setting the direction of the association.
Source: PSC
Like IC News? Then please consider subscribing. You'll get full access to our searchable library of 10,000+ articles, plus new articles each weekday.