Army plans ARV Industry Day
By Loren Blinde
December 23, 2022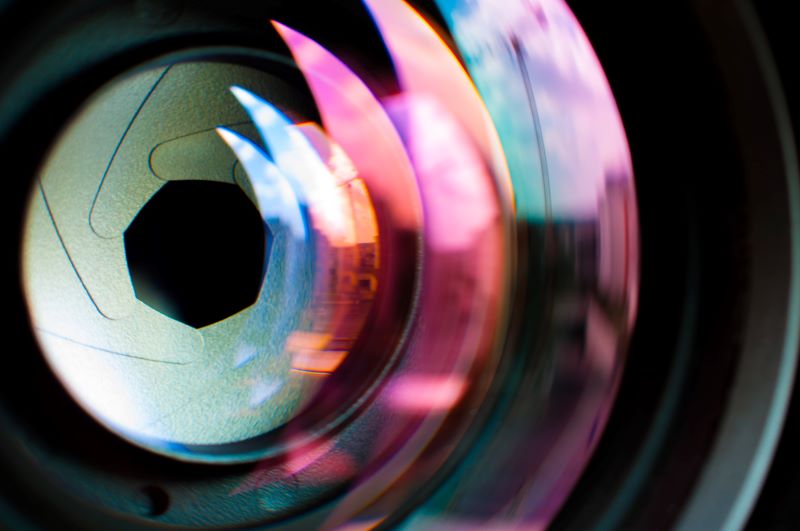 On December 21, the U.S. Army posted an notice about an upcoming Advanced Reconnaissance Vehicle (ARV) Industry Day and request for information (RFI).
The ARV is envisioned as a next generation platform with a combination of capabilities that will enable Light Armored Reconnaissance (LAR) battalions to function as a battlefield manager. The ARV will be a modern combat vehicle system, with an open system architecture, capable of fighting for information, that balances competing capability demands to sense, communicate, move, shoot and remain transportable as part of the Fleet Marine forces.
The ARV will provide a balanced set of performance, payload, and protection attributes with sufficient size, weight, & power (SWAP) to accommodate future growth and the development of other variants. As the Government continues to develop and refine requirements in support of the ARV, industry feedback is helpful from industry partners who intend to bid as prime vendors. The lead ARV Mission Role Variant (MRV) will be the Command, Control, Communications, Computers (C4) Unmanned Aerial System (UAS).
An Industry Day related to the ARV requirement is intended to be held as a virtual meeting likely via Microsoft Teams as soon as February of 2023. Details regarding this event will follow.
The ARV Industry Day package consists of:
The Draft ARV C4UAS Performance Specification
Government Request for Information (RFI)
MIL-STD-3040
MIL-STD-3057
Review the full ARV Industry Day and RFI information.
Source: SAM
IC News brings you business opportunities like this one each week. If you find value in our work, please consider supporting IC News with a subscription.