Rubrik joins AWS Marketplace for IC
By Loren Blinde
December 23, 2022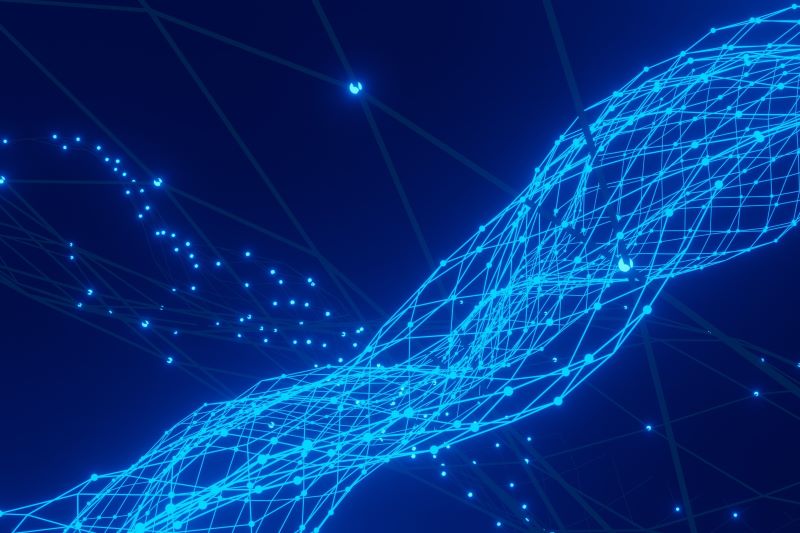 On December 21, Palo Alto, CA-based Rubrik announced the availability of its offerings in the AWS Marketplace for the U.S. Intelligence Community (IC). The IC Marketplace offerings include a broad array of common software infrastructure, developer tools, and business software products that support the unique needs of the U.S. Intelligence Community through improved security, increased mission impact, and cost savings. Rubrik Security Cloud, powered by machine learning, secures data across Cloud, enterprise, and SaaS applications delivering three unique capabilities: Data Resilience, Data Observability, and Data Remediation.
Rubrik Security Cloud is centered around ease-of-use and simplicity, at enterprise scale. Users can get set up in minimal time by utilizing Rubrik's listing in AWS Marketplace.
"After many years spent within the IC mission spaces listening to the needs of its members from both strategic and tactical sides of the aisle, Rubrik's Intel and Special Programs organization is very pleased to offer our suite of capabilities in the AWS Marketplace for the U.S. IC. Giving members of the IC simple and immediate access to all the benefits of our Zero Trust Data Security focused data protection suite for use within their enterprise environments speaks volumes about our dedication to the Intelligence Community's mission and interests," said Breal Madison, director of intelligence and special programs at Rubrik.
"While a high percentage of the 17-member federation are currently Rubrik enterprise level customers, we hope all members can soon see the value by leveraging the ICMP," said Brendan MacCarthy, vice president of sales, federal at Rubrik.
Source: Rubrik
If you enjoyed this article, please consider becoming a paid subscriber. Your support helps keep our site ad-free.